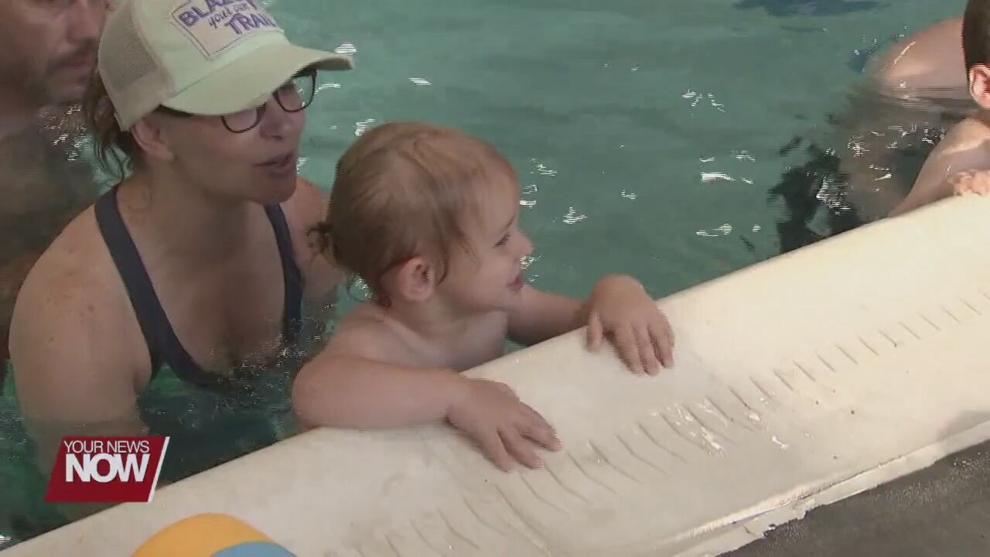 According to the Center for Disease Control, 10 people die of unintentional drownings every day, but medical experts say that those numbers don't have to be that high.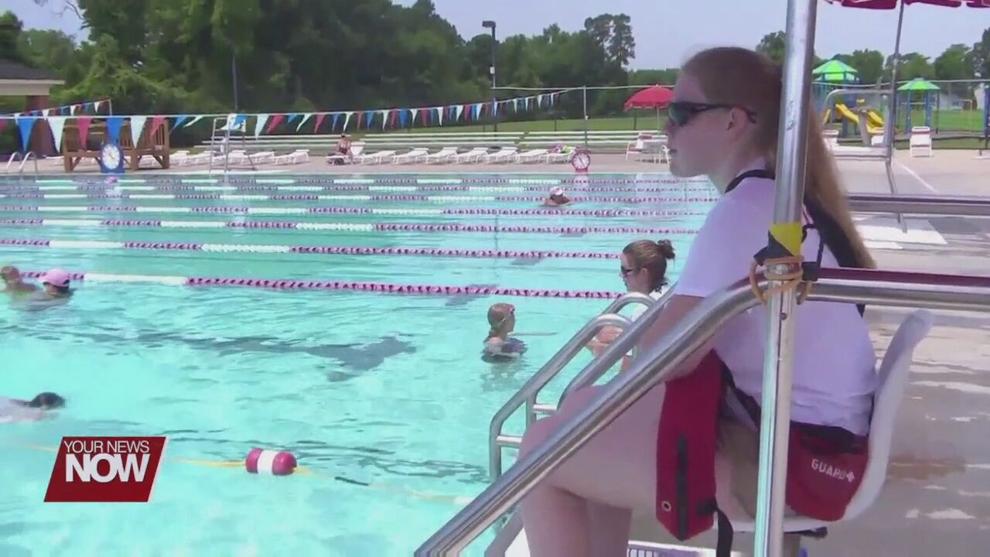 Some hospitals have been seeing drowning incidents happening three to four times more often this year than the same time period in 2020. Of course, most of last summer, many Americans didn't travel and were not around pools very much because of the pandemic. Plus, children were not exposed to water safety or swimming lessons either. But medical experts want to remind people that drownings are a very preventable tragedy especially for kids if they have better supervision.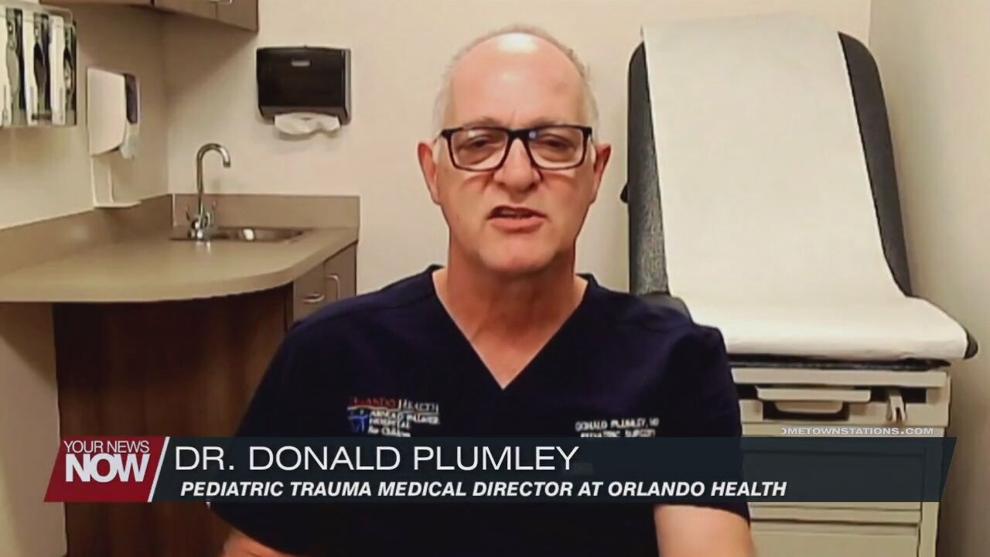 "The most common group of kids that drown are the 1 to 4-year-olds, the toddlers and swimming pools. It's so easy to be distracted, we have so many distractions in our lives. It just takes a momentary lapse," says Dr. Donald Plumley, Pediatric Trauma Medical Director at Orlando Health. "This can happen to anybody there is no one group or one family, this can happen to anyone of us. So we really encourage people if you are really going to be around a pool with a child someone really needs to be assigned to watch that area."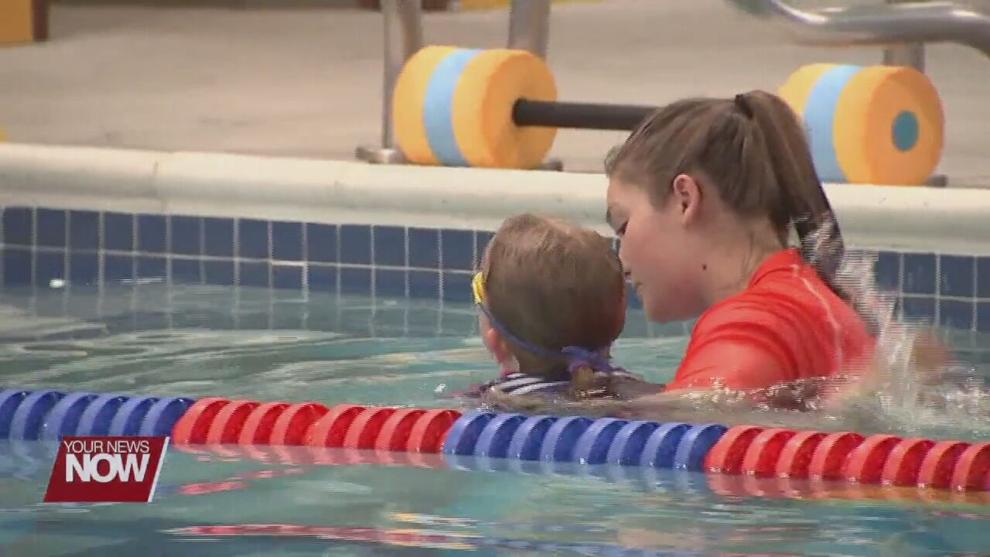 Besides adult supervision, Dr. Plumley recommends that there are barriers around pools that lock or have an alarm on them to prevent young kids from getting close to the water without someone knowing about it. Plus, learning how to swim is key too.
"Swim safety classes for the children or for adults there are adults that don't know how to swim," adds Plumley. "Also, for the Adults to know CPR if something happened they can be the first responder until our EMS providers can get there."
Experts say that even if children know how to swim, if they are in a lake or an ocean, it is recommended that they wear a life jacket while in the water.