Stress can be caused by many factors and most adults will say they deal with it on a daily basis, but should children be dealing with stress?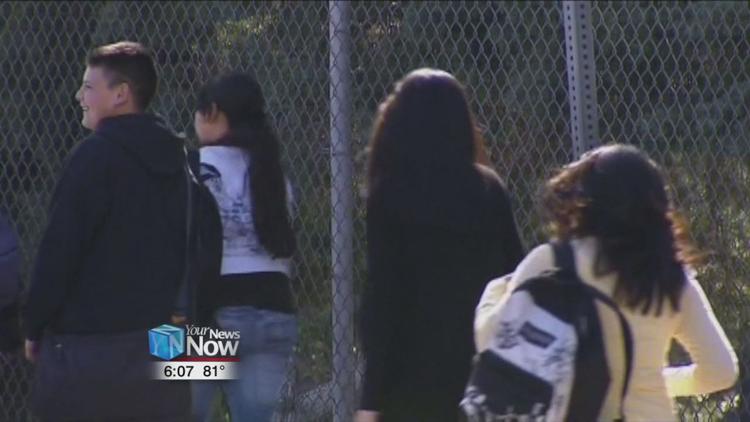 Prevention Awareness Support Services (PASS) officials say the onset of anxiety for 50% of the general population starts before the age of 14. They say now is the time to keep an eye on your children for any changes since they're heading back to school. Stress factors can appear in many forms at any age. From lack of focus to incoherent conversation. As a parent, take time to talk to your kids, designate a quiet time without technology to stay in touch with your child.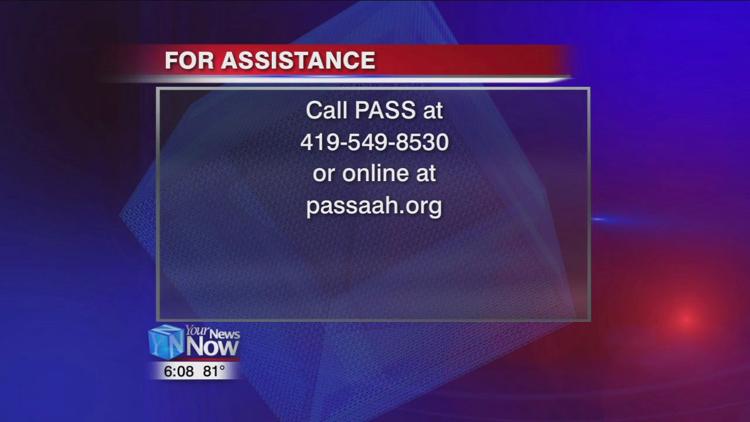 "Try to allocate a little bit of time on a daily or weekly basis where those are uninterrupted times to talk and just connect and find out what's going on in your child's life and then if there's something concerning, certainly reach out to services as appropriate," said Rick Skilliter, PASS Associate Director.
You can contact PASS at 419-549-8530 or go to their website at passaah.org for more information.