Procter and Gamble joined forces with Matthew 25: Ministries to give a little relief to families and first responders affected by the recent tornado to hit the area.
The organizations are providing full-service laundry to residents affected by the tornado that hit an area in Celina's northwest side Monday night. The groups are providing up to two loads of laundry per household as well as giving away a bag of personal care items and cleaning products.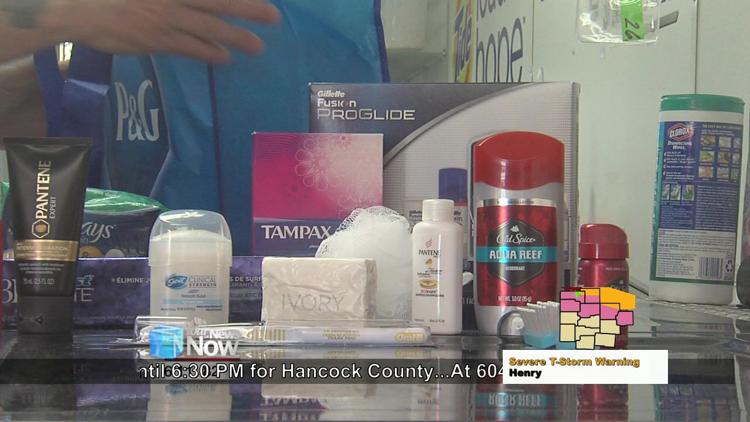 "As people are cleaning up and dealing with these things, getting their insurance in order, it's just trying to help them out with the little things," said Cole Simmons, who works in volunteer relations for Matthew 25: Ministries. "You don't even think about laundry, the different things you need. Toothbrushes, toilet paper, paper towels, deodorant, different things like that they may have lost or just don't have time to worry about. We'll hand it to them, no charge."
The volunteers will be collecting laundry at the Celina Walmart through Sunday with, at most, a 24-hour turnaround.