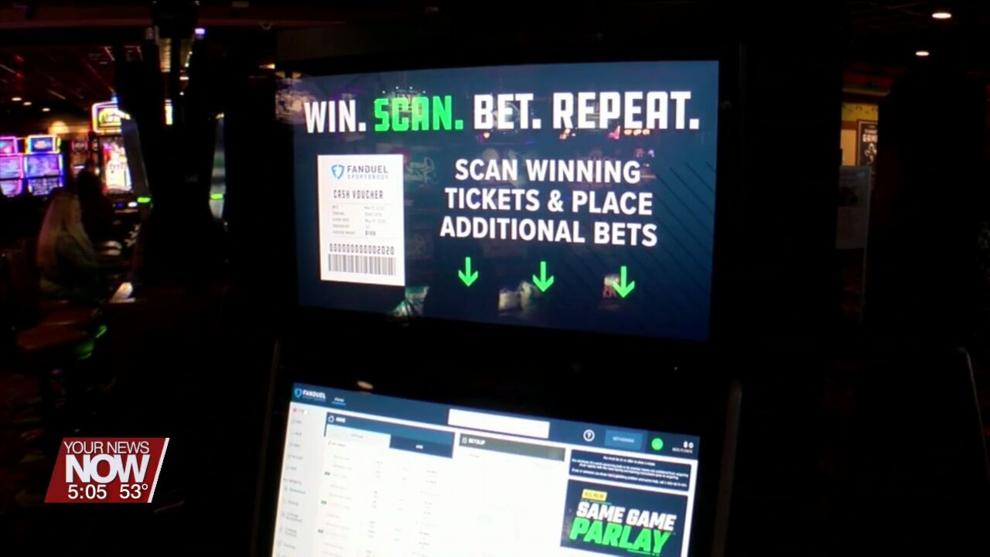 LIMA, OH (WLIO) - Sports gambling in Ohio became legal for adults 21 and older on January 1st, and the pastime has taken off like a firestorm across the state.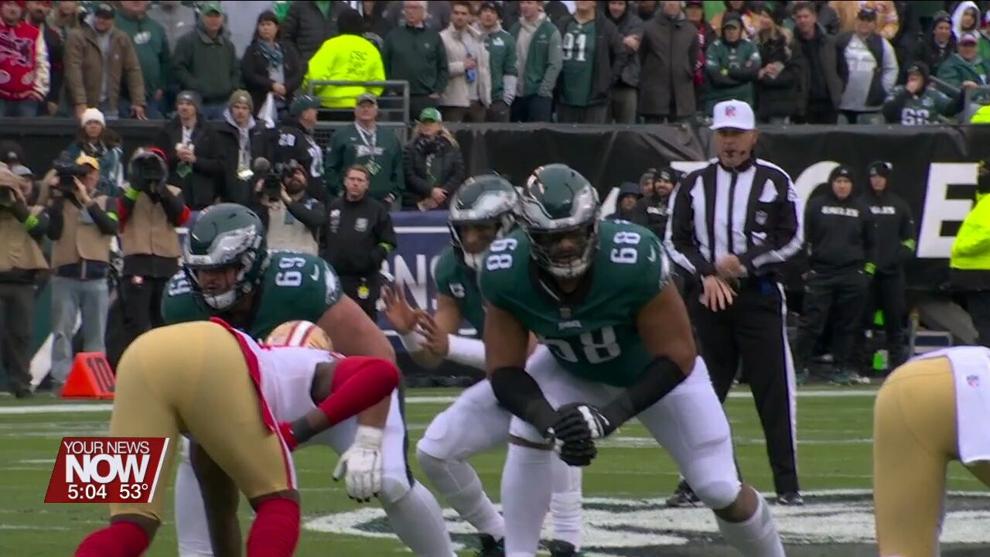 The Ohio Problem Gambling Helpline reports more than triple the number of calls in January compared to a year ago. While wagering on sports can earn you some quick cash, the hobby can become addictive if left unchecked. With the Super Bowl historically the most wagered-upon sporting event, experts say you should have a number in mind before placing that bet and take note of your household budget.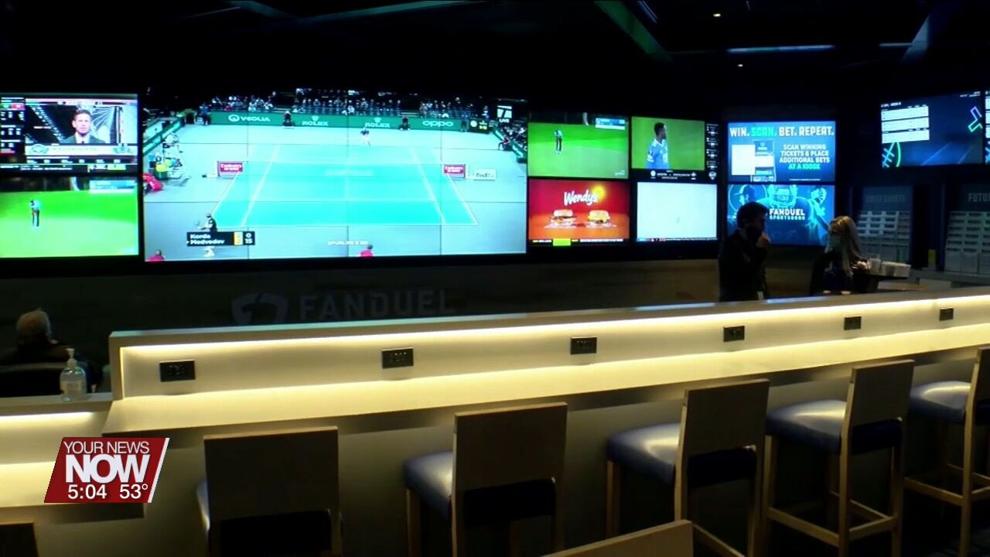 "One of the things that we encourage folks to pay attention to having a number in mind before they even reach out and make that contact. Know what that number is so that you don't lose more than you can afford," stated Rick Skilliter, executive director of PASS.
Skilliter says a concern is a gambler not having a handle on finances and points out the signs of a gambling addiction.
"Planning your day around when the betting deadline is and changing your schedule so that you can meet that deadline, that's an indication that it's taking hold," added Skilliter.
Skilliter also warns caution with free bets as there can be hidden details that cost you in the end.
You can contact the Ohio Problem Gambling Helpline at 800-589-9966.