A planned community space in downtown Delphos is starting to take shape.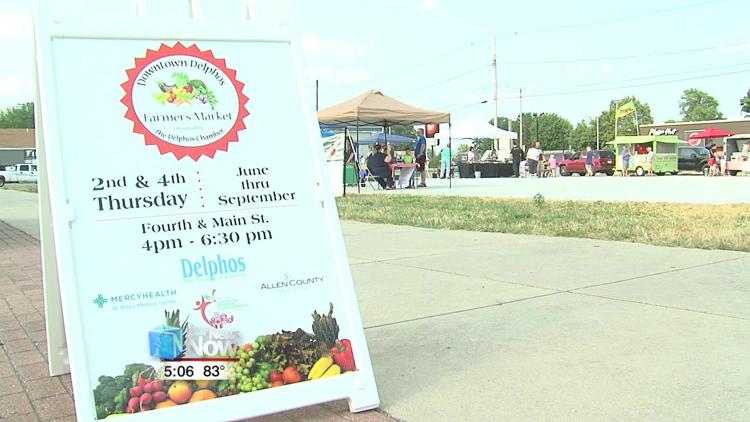 The concrete has been poured for an amphitheater and stage at the corner of Main and Fourth Streets. The Chamber has big plans for the space to be a place where people can come together and appreciate their downtown area. Although the concrete is poured, there is still plenty of work to be done.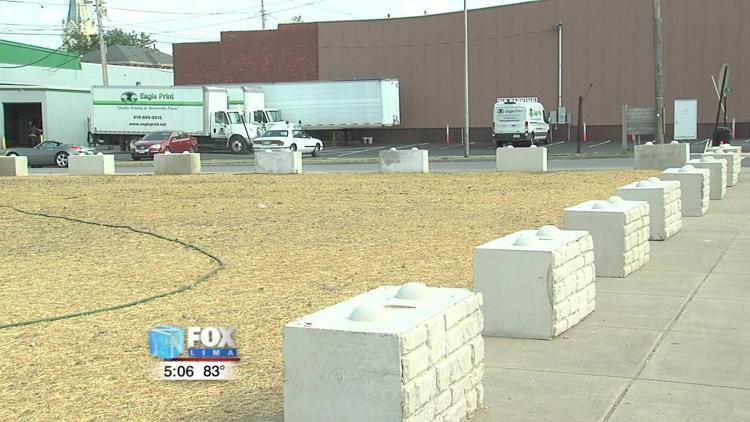 "We definitely want to do the amphitheater, we want to do the bathrooms, we want to maybe put a ceiling over it, that's kind of where we're at right now," said Maria Diltz, Exec. Director for the Delphos Chamber of Commerce. "I think it will bring the town, the people in the town, to downtown and realize we do have a nice downtown."
Diltz says it will take a few years before the space is complete.