On Tuesday students at one local university spent some time outside the classroom learning exactly what it takes to be a future science teacher.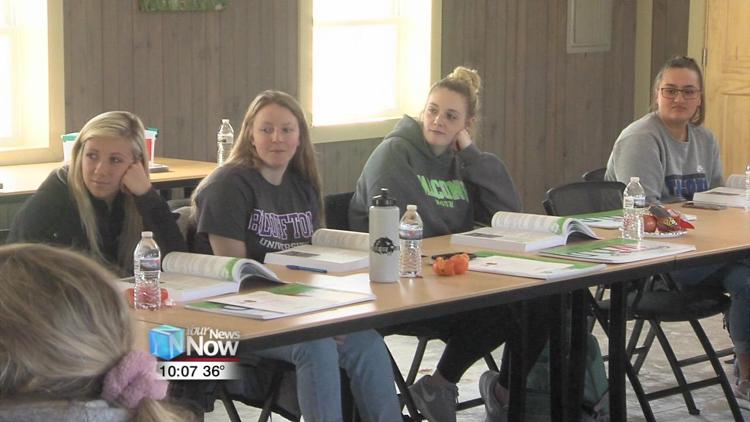 Early education students at Bluffton University attended a Project Wildlife workshop at Bluffton University Nature Preserve. Throughout the workshop, students learned about outdoor curriculum and later explored the outdoors to find various different creatures.
Project Wildlife is an organization that provides college students and teachers with resources they need to be comfortable with teaching science in the classroom. Organizers say this is important because many times it is difficult for teachers to readily get the information they need.
"We really wanted to provide them with ready-made activities that correlate with the standards so it's easy to bring it into the classroom," said Meredith Gilbert, Division of Wildlife Communications Specialist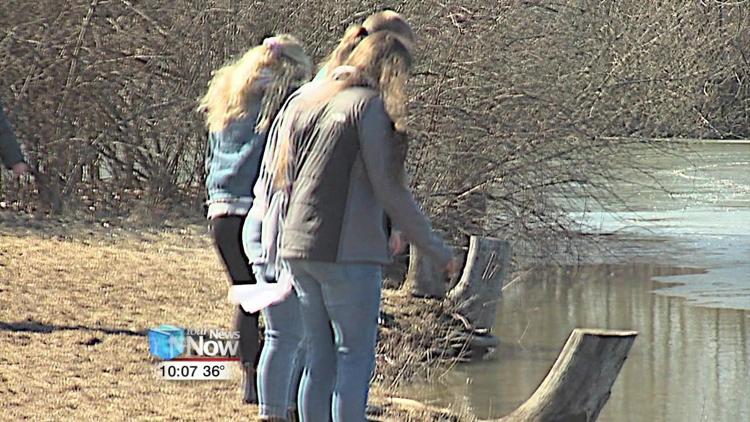 Each activity has some sort of combination of science, language arts, literacy and math put in there. So it's very, very easy to bring into the classroom at any age and it really just gives them another tool in their toolbox to teach that science education.
Project Wildlife is aligned with Ohio's Pre K-12 science academic standards and the curriculum encourages kids to learn, go outside and do hands-on science work.