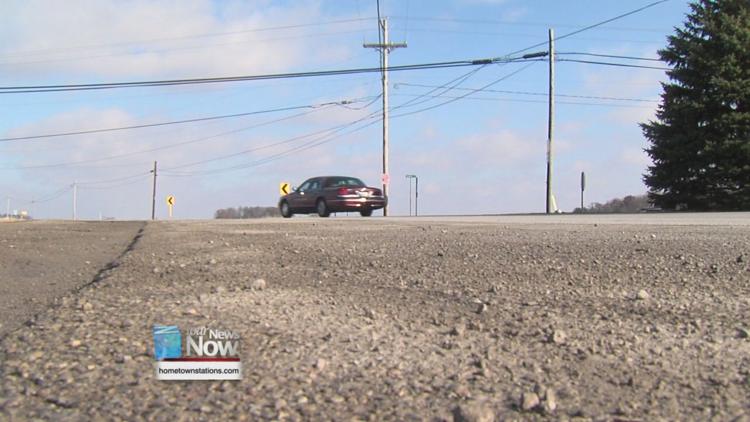 When considering car safety, most people think about features in their car or defensive driving. One thing you might not have thought about is if the roads you're driving on are safe.
The department of transportation plans for a change to improve the 29th most dangerous intersection of rural Ohio. Van Wert County is looking at getting their first roundabout after a recent public meeting where the ODOT pushed for that option. U.S. Route 127, U.S. Route 224 and Marsh Road is the intersection in question, and this plan is part of Gov. Mike DeWine's intersection safety program. ODOT District 1 Deputy Director Chris Hughes says that the roundabout is the safest and the most cost-effective plan.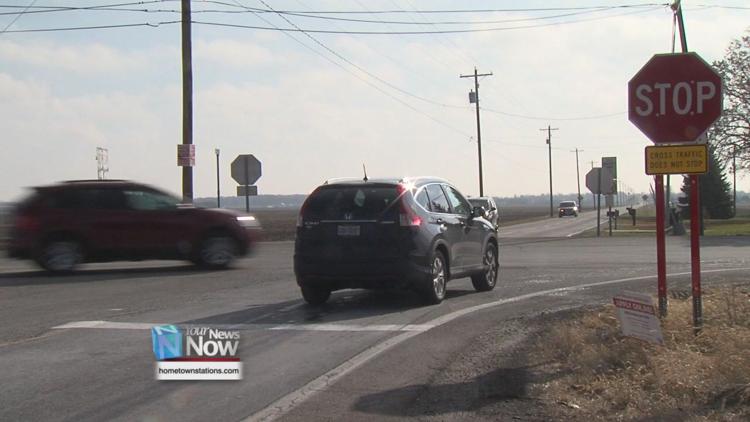 "Roundabouts have gained a lot of popularity around the country in the last 5 to 10 years and there's thousands of them out there, so there's a lot of data and the data shows that roundabouts are really effective to improve safety in an intersection such as this," says Hughes.
And he's right. ODOT gave some statistics for roundabouts at the meeting. Roundabouts reduce all crashes by 40%, injury crashes by 75% and fatal crashes by 90%. Although said to be much safer than other options like adding a turning lane or a stoplight, people still have concerns about a roundabout.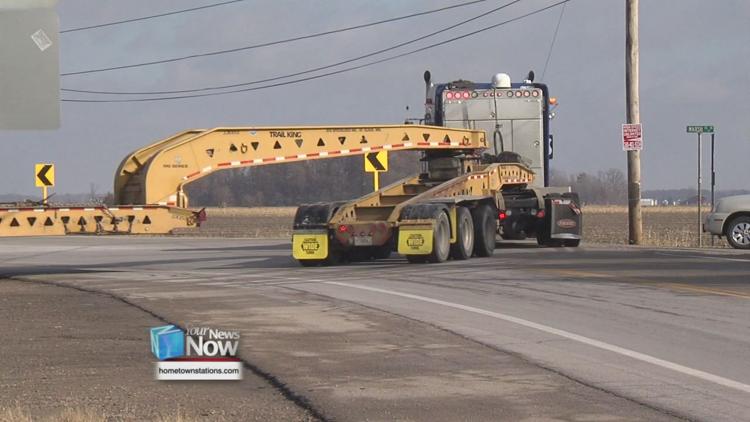 Hughes says, "We understand that some people find them to be maybe confusing, or it's just different. It's kind of an outside/inside of the box thing and so we understand that, and people have some legitimate concerns but at the end of the day it's about safety."
Concerns of whether or not certain farming vehicles or trailers will have problems getting through the roundabout have been expressed, but Hughes says it will be designed to meet the needs of all vehicles expected to use to the intersection.
The public has a chance to voice their concerns about this project. To submit a comment about this matter, visit the Ohio Department of Transportation website.