Putnam County commissioners and the Village of Ottawa are working on switching over control of a couple utilities.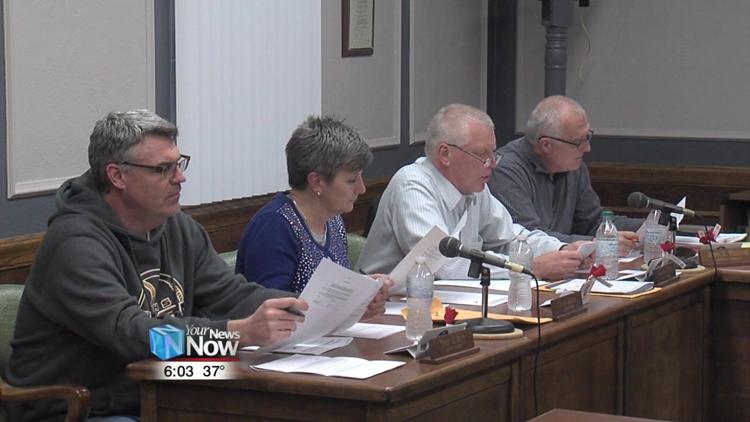 The commissioners have proposed that Ottawa take control of sewer and water in the village. According to Mayor J. Dean Meyer, the village is interested but they have not reached an agreement yet. Water is not an issue, it is sewer that has been the topic of discussion. The village had a memorandum of understanding written up but after this week's city council meeting they've decided to revise the language in it. Meyer thinks it will still get done, but he wasn't able to comment on the issues at hand.
"Some things have to be addressed as far as the sewer line itself," Meyer said. "It's really no secret, it's been an issue for the commissioners for years. I think that sewer line was built in 19-mid 70's. It's been an issue for the residents out there. This could be a really good thing for everyone. "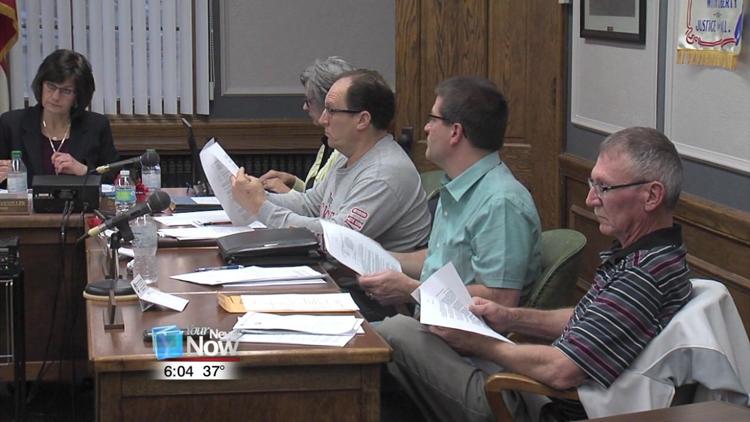 Meyer said the city is open to completing a deal for just water and deciding on sewer at a later date.