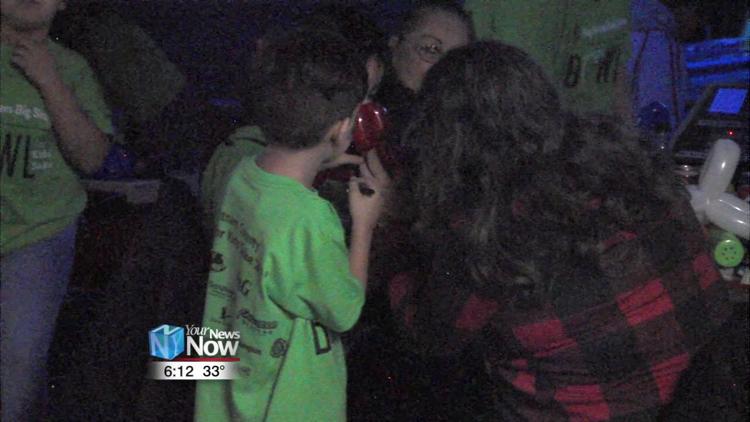 Raising money isn't always fun, but one local nonprofit is on a roll with one of its annual fundraisers that helps improve the lives of children in the area.
Dozens of families participated in the 2019 Big brothers, Big Sisters of Putnam County Bowl for Kids' Sake event at the Pandora Sports Center.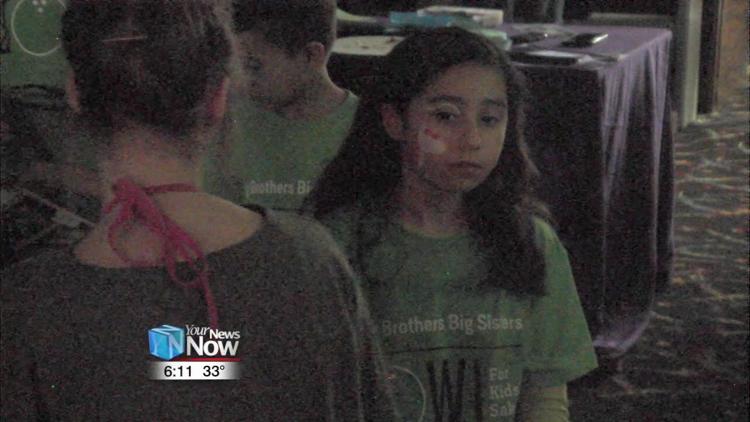 This is an event that not only provides an opportunity for parents and littles to bond, but the money raised from the event also helps the non-profit fund various programs and activities.
"We need those kinds of funds to keep the program going," said LeAnne Prior, Putnam County Big Brothers, Big Sisters program coordinator. "We've got lots of littles that are still waiting for bigs and so we want to reduce the wait time and be able to support them and doing different programs like this for them."
The Putnam County Big Brothers, Big Sisters program has been a staple in the community for more than 30 years. It has helped match high school students as well as community members (bigs) with young children (littles) to help mentor them.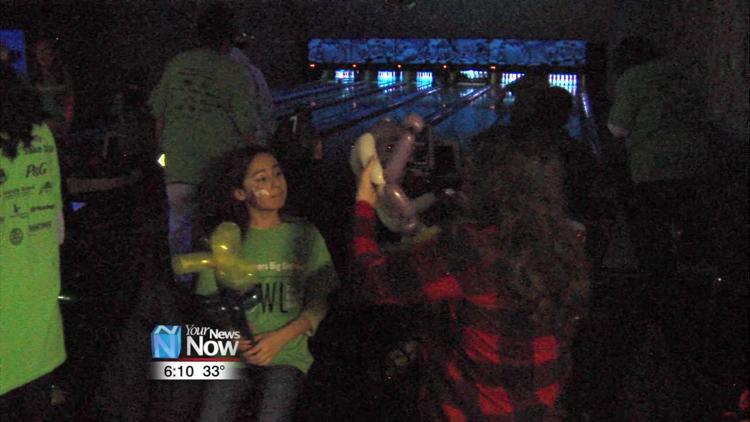 "You get to do fun things with your big and everything," said Yacinia Lopez, a little a part of the Big Brothers, Big Sisters program. "You get to paint your nails and you get to do your homework and talk about things."
"Your big gets to do stuff with you and its more exciting because you're the little," said Aaliyah Barraza, a little in the Big Brothers, Big Sisters program.
Organizers say that this program not only impacts the lives of the littles, but the bigs as well.
"I knew that the program was a great program to support littles, and to help them see their potential and to empower them to be the best that they could be," said Prior. "But what I didn't expect is how much an impact it had on the high schoolers who were the bigs for these littles."
Prior says she's proud to witness the relationships grow between the bigs and the littles.
"I've been here since the beginning of school, and even in this time period I've been able to see them grow and become really close to their littles," she said.
There are currently more than 50 children in the program and they are always looking for new volunteers. For more information call 419-523-4016.