The rides are back, the food is back, and the non-animal 4-H projects are back!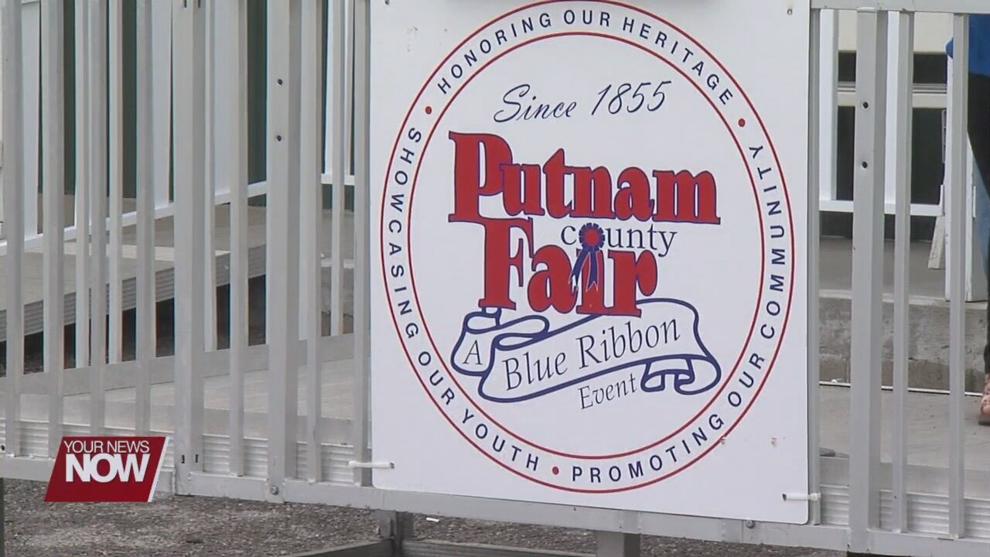 The Putnam County Fair is back and ready to shake off last year's pandemic year and bring that full fair experience to everyone that steps foot on the fairgrounds. It was around a week before the fair was set to start last year when Putnam fair officials got the word that they couldn't actually have any activities at all. Which ended up being just the junior fair animal competitions.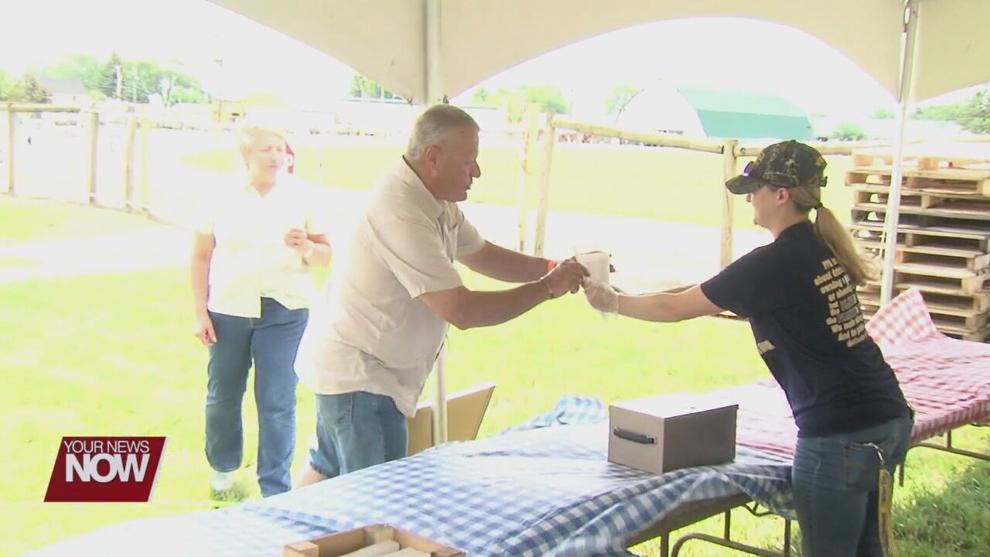 "You went from not knowing what you could do last year to this year, we can have the demos, we can have the tractor, truck pulls, you can have the harness racing," says Luke Karhoff, Putnam County Fair Board. "We can have the rides; we can have the food. It is a lot easier planning when you know what you can have and know what you can do. Unlike, last year you didn't have a whole lot of direction, it was like we'll let you know next week, we'll let you know next week. It wasn't until the last minute when we decided that we could have it."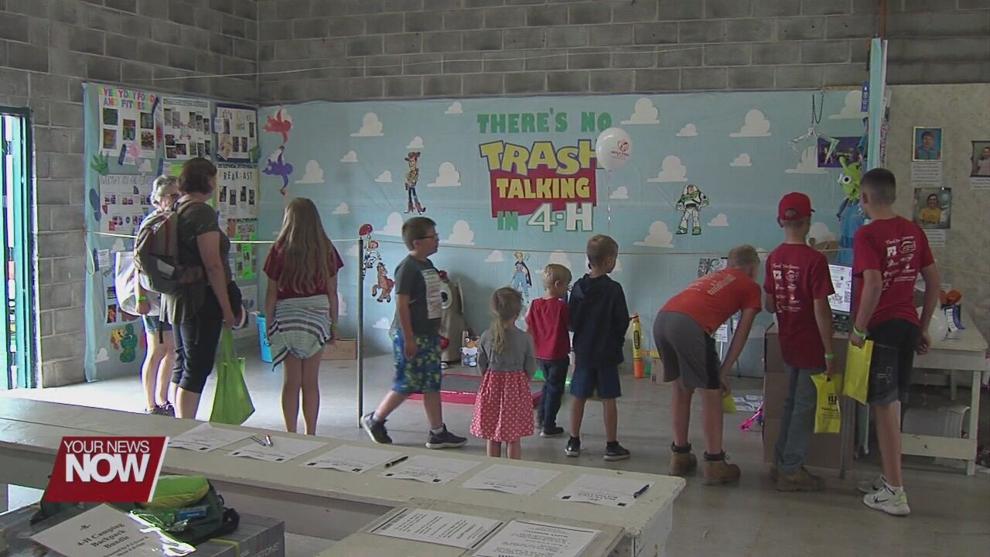 For the Miller City FFA, this year means returning to a favorite fundraiser for them, making homemade milkshakes for people enjoying all of the activities at the fair.
"It feels great. Last year was a weird year, we didn't get to do our milkshake stand last year. This is great and a great way for the kids to get together, spend time together. Also, make some good shakes for everybody here at the fair," says FFA advisor Elizabeth Landis.
County fairs are a summertime staple for the agriculture-rich northwest Ohio. Putnam County is State Senator Rob McColley's second fair this year and he sees the importance of bringing that full fair experience to everyone.
"Everyone was asked to do an awful lot this past year," says McColley. "The ability for us to get out and see people and enjoy people and really get around our friends and family, I think it is well overdue, well overdue."
"The rides are here, the games are here, the food's here, the animals are here, and we are excited to see them come out and support the Putnam County Fair," adds Karhoff.