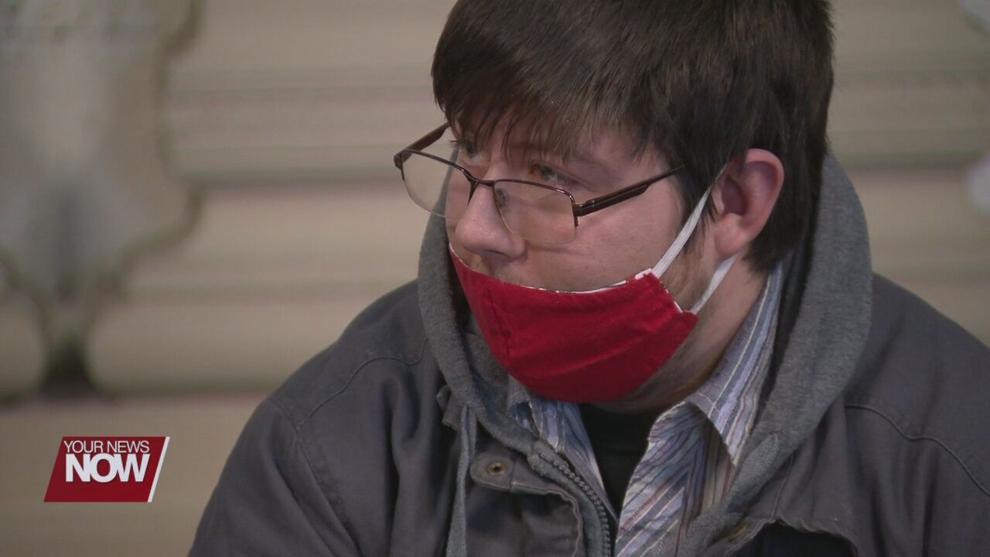 A Putnam County man was arraigned Thursday in Putnam County Common Pleas Court.
Kelvin Bish is facing charges of two counts of Unlawful Sexual Conduct With A Minor. Bish appeared for an arraignment in court Thursday morning, where he received an own recognizance bond.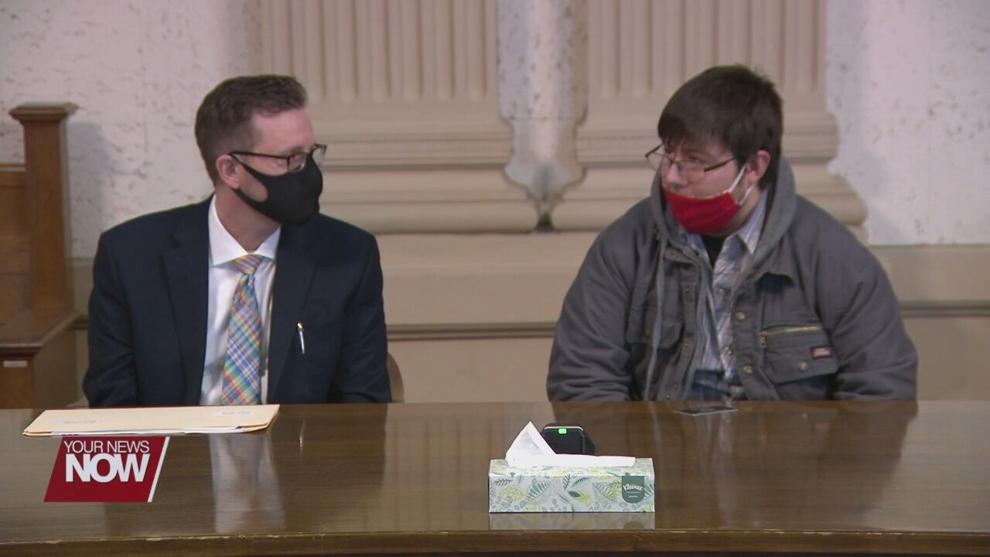 The bond orders that Bish must reside at his listed address, not consume alcohol or illegal drugs, not possess firearms or dangerous weapons, and have no contact with the alleged victims, as well as to not have unsupervised contact with minor children.
Bish will also undergo drug and alcohol screening. A pretrial is set to take place on March 25th, 2021.