Putnam County Commissioners are looking forward to what they will be able to accomplish in the new year with their approved budget for 2019.
The county is looking at $10,751,415 in revenue for the coming year. With their expenses coming out $1,000 less than that, the county is expected to stay debt-free. The county jail, dispatch, and Prosecutor's office will get new software as a part of an effort to go paperless.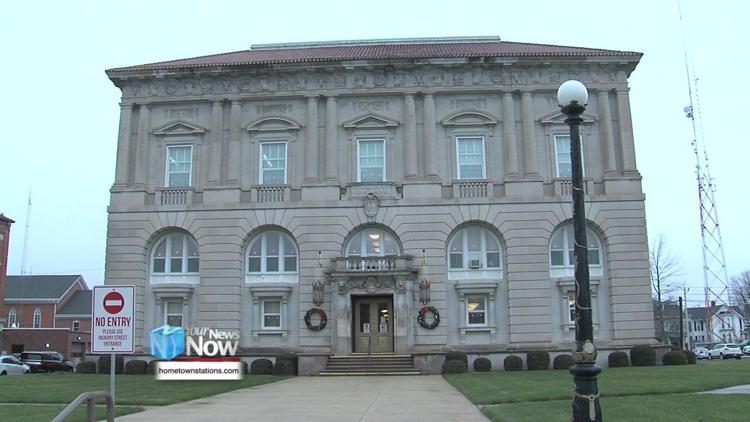 The courthouse will also see several improvements in the new year with some needed roof work as well as to the elevator, which has not seen updates since the 1960's. The county also hopes to build a new handicap ramp in an effort to bring the courthouse down to only one entrance. 
"This building is an excess of a hundred years old so we're trying to keep it the way it is but yet at the same time make sure that we abide by current regulations and some objectives," said Commissioner John Love. "One of our objectives, of course, is security and going down to one entrance is major."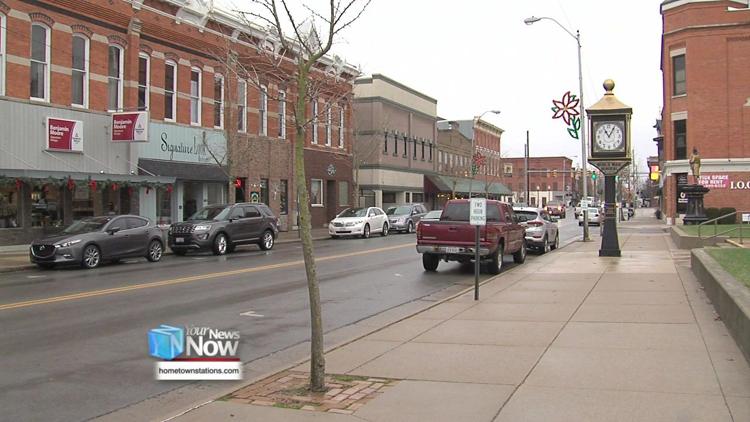 The county was also able to settle a new three year union contract with the Sheriff's Office as well as budget for a 3% increase for country employees, thanks to a half percent reduction in insurance costs as well as a higher projected revenue for the county.