Putnam County residents seeking to buy or renew their license plate tags will see a higher price tag starting next year.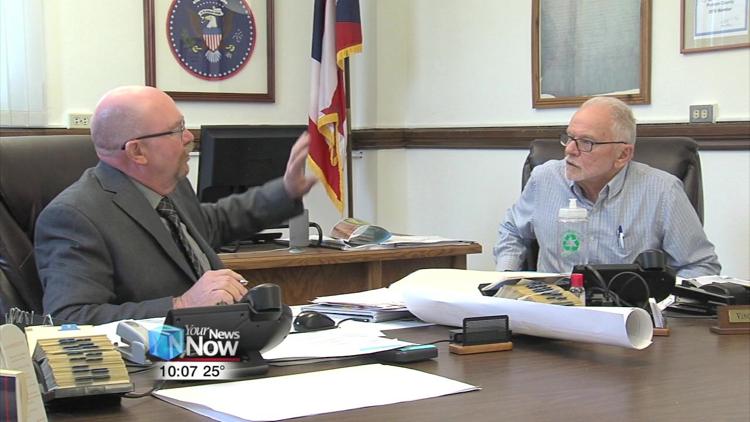 The Putnam County Commissioners unanimously voted through two new license plate taxes that will add $10 to the price of plates. One tax will be shared by the county whatever municipality or township the plates are purchased in and another will go solely to the county to benefit the county engineer's office.
The Putnam County Engineer looks after about 330 miles of road, but over the past 13 years has drastically had to drop the amount of miles they pave per year from around 20 to just six. The drop is largely due to the rising price in asphalt and stone, both jumping an upwards of 200% in price since 2006. In that same period, residents have only seen a minimal increase in plate taxes.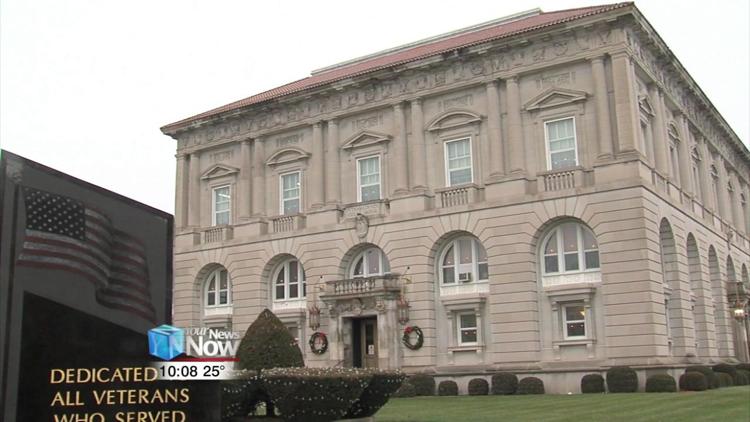 With these new taxes, the county engineer will be able to increase what work they can do on the county roads.
"One of the last things that residents want is potholes," said Putnam County Commissioners Vince Schroeder. "They cause repairs on their vehicles. They know where the potholes are and they go around it. It's dangerous, so the six miles per year wasn't enough to keep [the roads] up."
The increases will take effect starting in 2020.