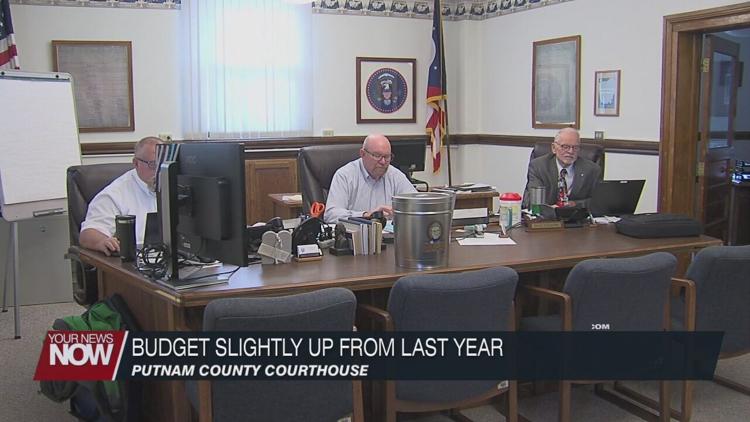 Putnam County will see a slight increase in their budget in the upcoming year. The budget for 2021 is around 10.7 million dollars. This is up from 10.4 million last year due to inflation.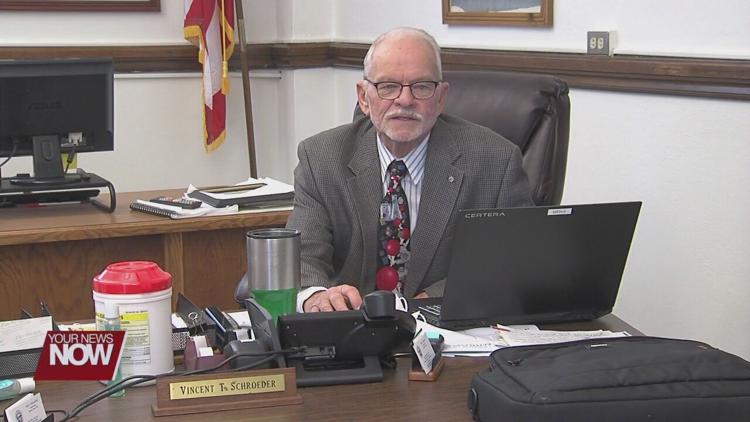 With the budget, the Putnam County Commissioners are always looking to improve infrastructure in the county. And despite the pandemic, they say they were able to maintain a steady budget leading into the new year.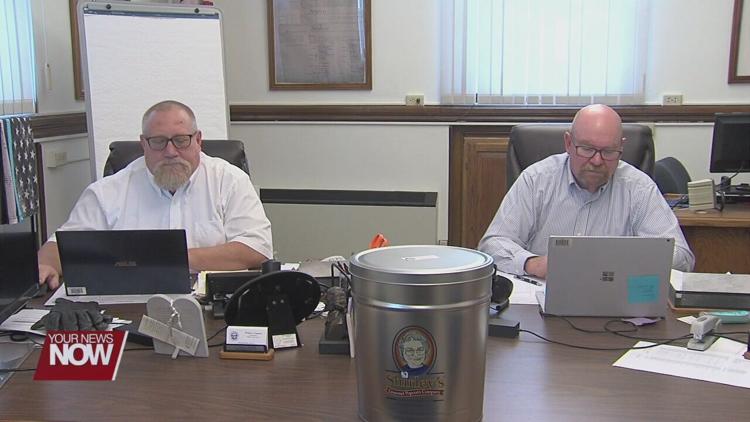 "As far as the money situation due to COVID, it is actually is good," says Vincent Schroeder, a Putnam County Commissioner. "All the money the feds are distributing has been a godsend for the county. It helps pay our bills and gave us a little extra to think about putting in capital improvements for the buildings."
The commissioners say they have a few county projects in the works for 2021.