After a beautiful weather weekend, rain has returned to the area on this Monday morning. Expect damp weather conditions through the day, but the showers will become more hit and miss for the afternoon hours. Temperatures will be very comfortable, warming to near 70° by late afternoon.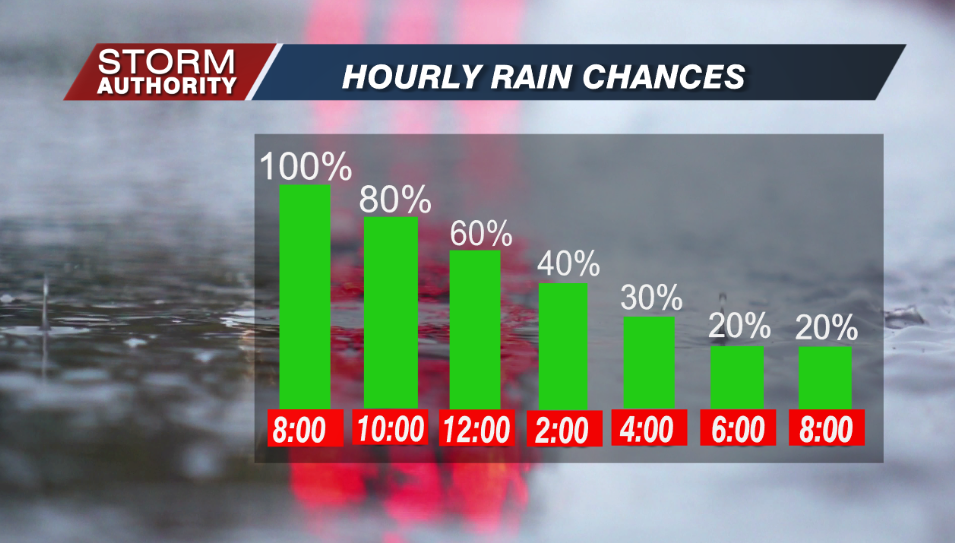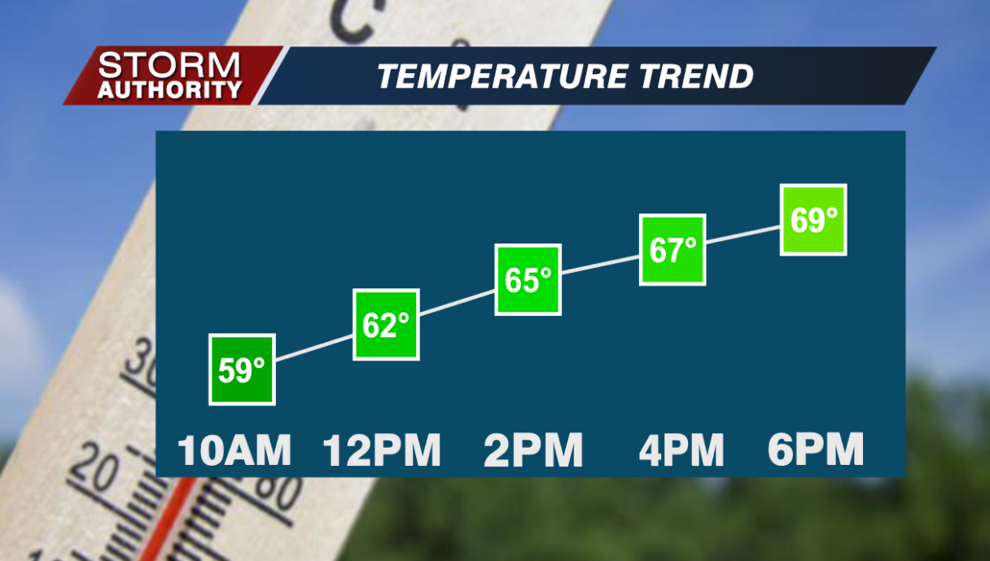 Shower chances will be isolated this evening, with many dry hours expected. A risk of a few showers and even thunderstorms will push in overnight after 11PM, but it will not be widespread. A marginal severe risk has been posted for a localized strong storm with gusty winds. However, the core of severe weather concerns remains off to our southwest.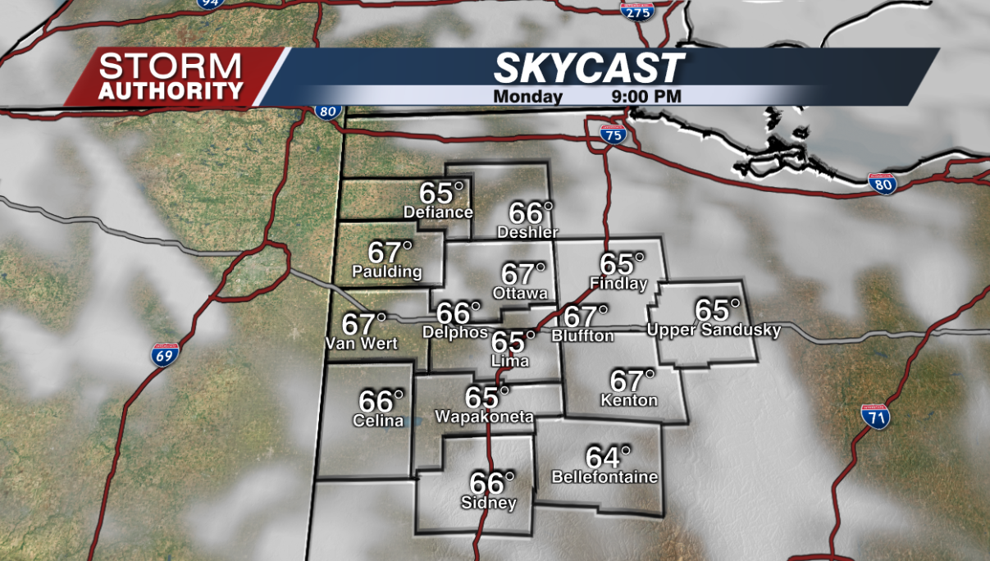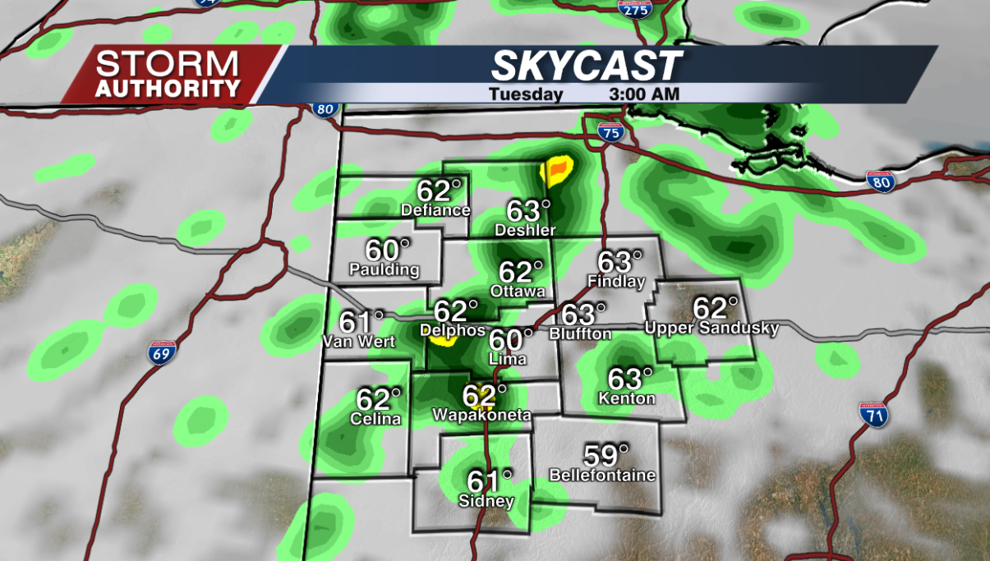 With a front in the area Tuesday, shower and storm chances will stick around, but there will be dry hours during the day. Highs are forecast to reach the 60s. Areas southeast of Lima may see a localized storm with wind and hail, but the greater threat on Tuesday is across southeast Ohio into the southern U.S.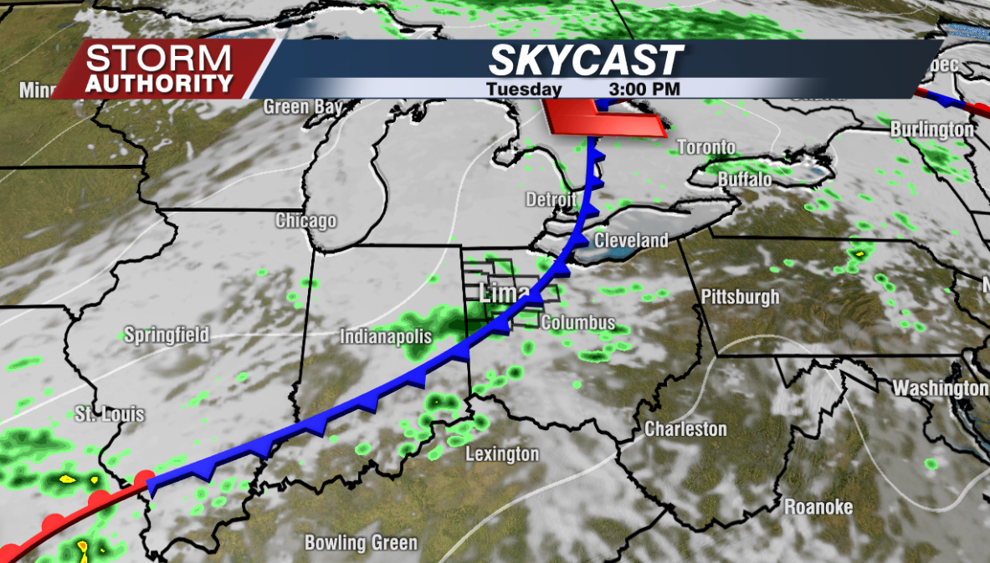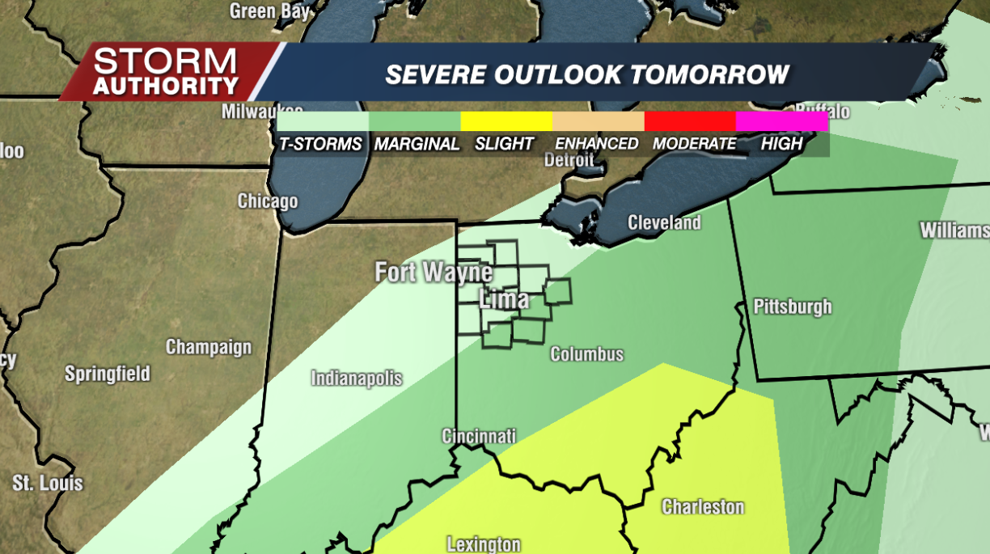 Dry and much cooler air will settle in on Wednesday. Showers should fully depart shortly after sunrise. The morning appears cloudy, but some sunshine should make for a decent second half of the day. Highs will top out in the upper 50s, nearly 10° below normal.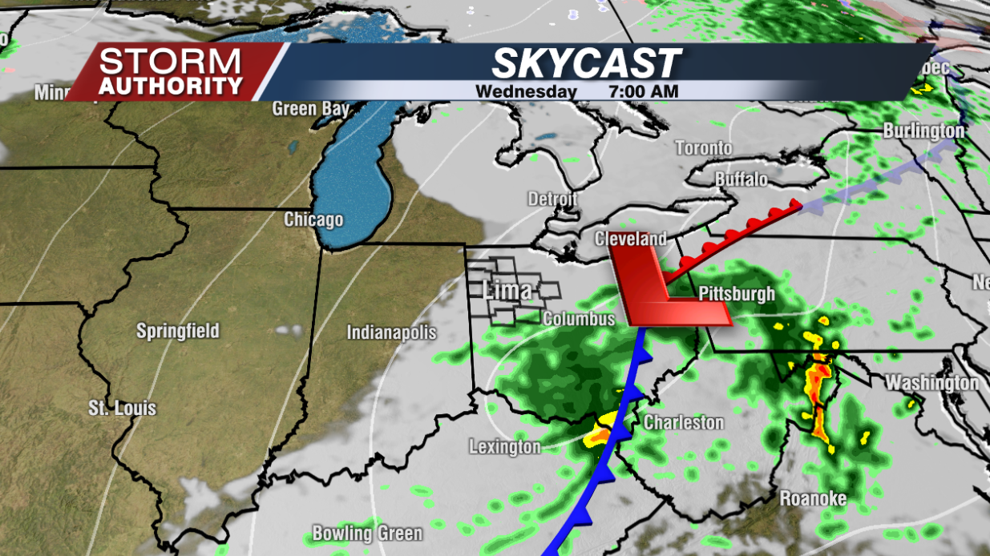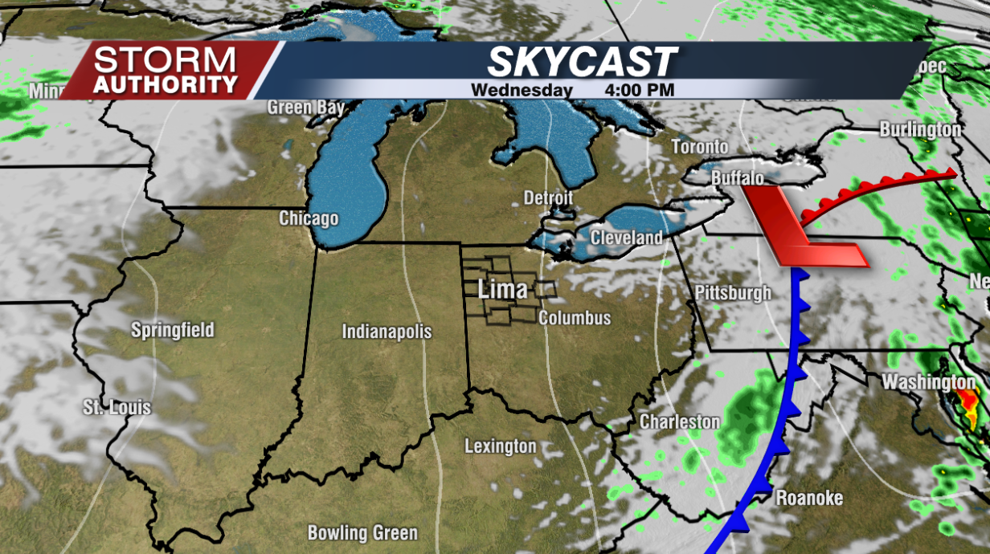 The chill remains for the rest of the week with highs only in the upper 50s. Lows will drop into the upper 30s for Thursday and Saturday mornings. Sunshine will give way to more clouds Thursday, with our next chance of showers arriving later in the afternoon. Showers will fade by Friday morning with some sunshine, then more clouds and pop-up showers develop for Friday afternoon. The upcoming weekend brings more rain chances, beginning late Saturday and lasting into early next week. Temperatures look to rebound back into the 60s by Sunday.