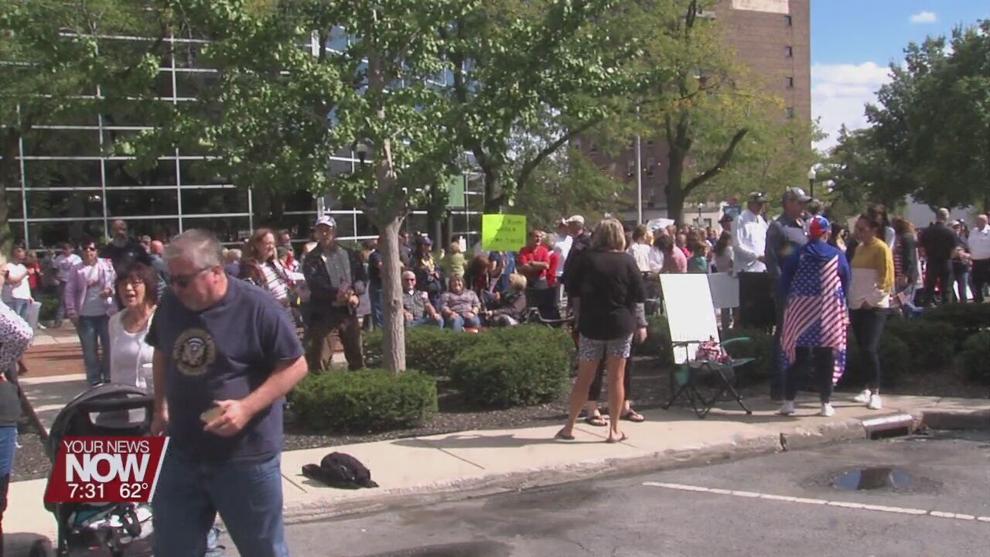 The community gathered in downtown Lima for a rally to promote medical freedom.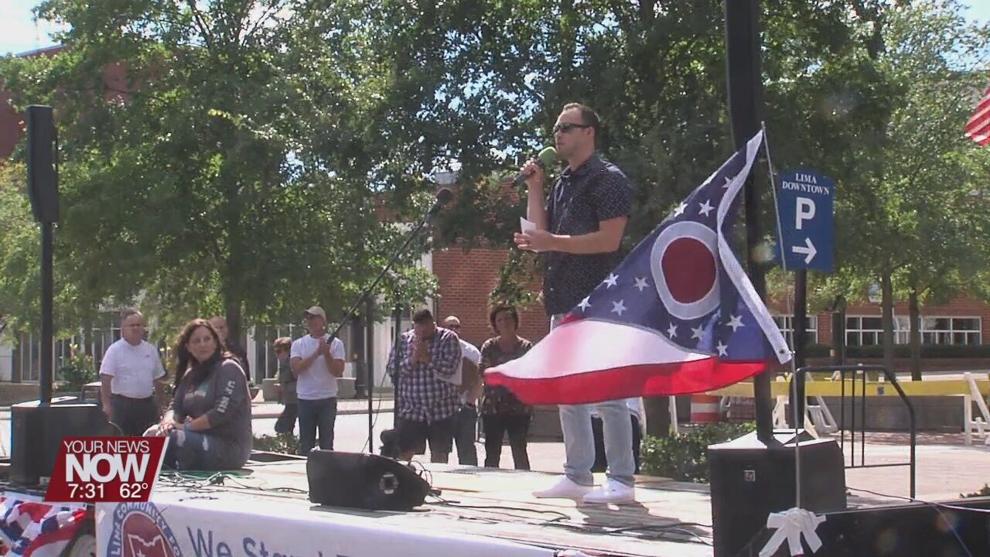 The Lima Community for Medical Freedom organized the rally and state that the goal of the event was to deliver a message of freedom both locally and at the state level.
A variety of guest speakers ranging from local leaders to medical professionals were also at the event. These speakers stated that they want to make sure that everyone who attends the event leaves with new knowledge on what is going on at the state level, as well as what they can do to protect their freedoms. 
The area around Lima's downtown square was blocked off as the rally was underway.