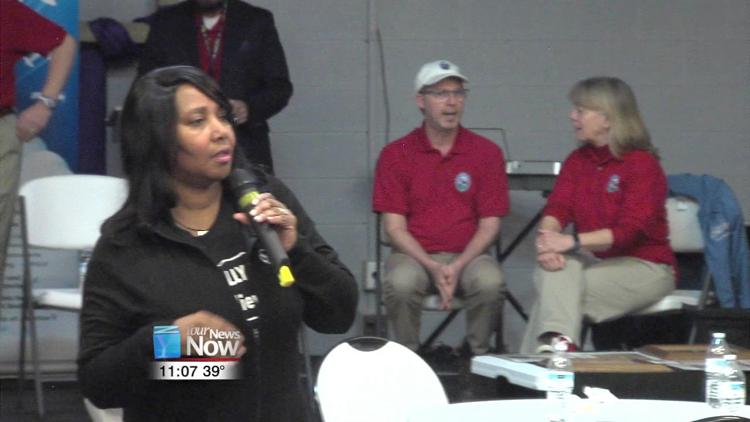 On Feb. 6 students in the Allen County area got the opportunity to learn more about flying.
While eating dinner, Rally Point students listened to a presentation from Youth Aviation Adventure, an organization dedicated to teaching the youth about the endless job opportunities in aviation. Throughout the night students made airplanes and learned what it took to become a pilot.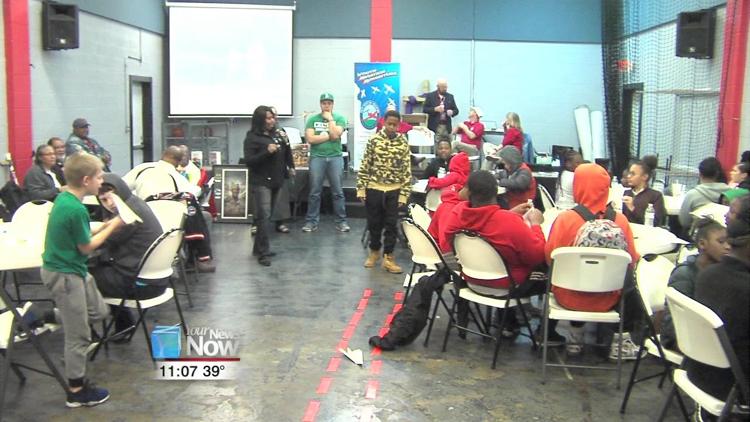 The Ohio chapter of the Tuskegee airmen spoke about their experience. Organizers hope their presentation will inspire the youth to learn more about the field.
"There are thousands of jobs within the aviation community so we try to stress that and have fun teaching them something about airplanes. There are all kinds of things involved in that within the aviation community," said Timothy Beach with Youth Aviation Adventure. "Someone has to make the planes, someone has to make the seats and someone has to make the interiors of the plane."
Students who are interested in learning more will have the opportunity to attend the youth aviation adventure day camp at The Ohio State University in Columbus.