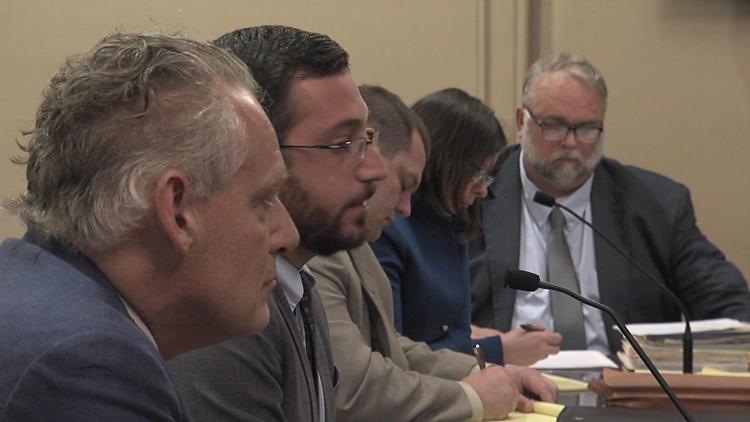 A Michigan man gets 5 years probation for harassment charges against family members in Mercer County.
54-year-old Jeff Rasawehr was sentenced to community control after he was found guilty by a jury on misdemeanor counts each of Menacing by Stalking and Telecommunications Harassment in May.
Rasawehr was facing multiple charges of each of those charges and 11 counts of obstructing justice.
But the jury found him not guilty on the charges or the charges were dismissed.
Rasawehr faced similar charges and sentences in the past and visiting Judge David Faulkner told Rasawehr the buck stops here and he will be under supervision for the next five years.