A streaming television show could be linked to a rise in suicide among teenagers, but communication could be the way to reduce those numbers.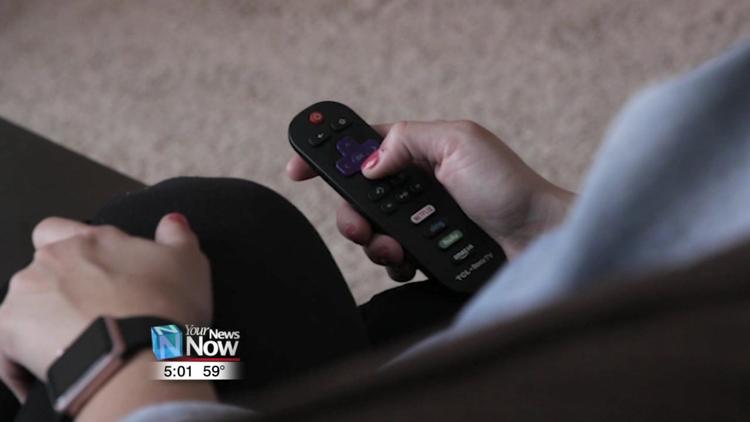 National Institute on Mental Health released a study about the jump of teen suicide rates following the release of 2017 Netflix series "13 Reasons Why". The series is focused on the suicide of a teenage girl and the tapes she made talking about why she decided to end her own life. According to the study, there was a nearly 30% jump in teen suicide rates a month following the release of the series, and the rise of suicide rates continued 8 months following that. Local suicide prevention experts say there are awareness programs in many area schools, like gatekeepers groups, but preventing suicide could come down to a conversation between the teen and their parents or guardians.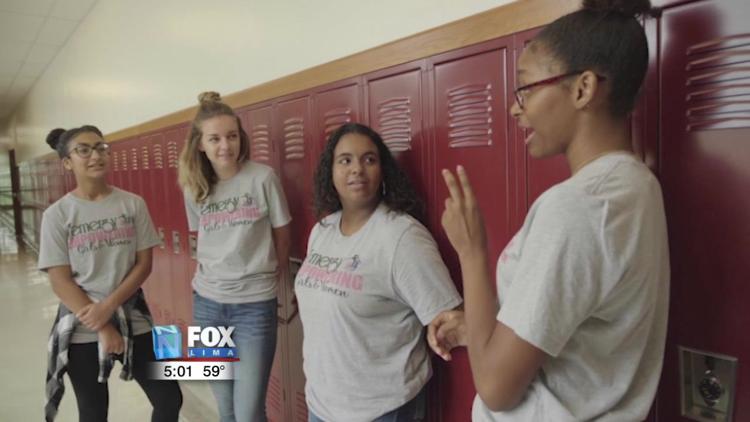 "So there are some warning signs that somebody may be considering suicide, that even if you are close to someone like your own son or daughter, that you might notice that they are withdrawn more likely, where they may be persistently sad or crying more often. It's when you notice those kind of small things to where you want to ask questions," explained Donna Dickman, executive director of PASS.
Dickman says if parents need help to start those conversations, you can check out https://www.wecarepeople.org/letstalk, where you can watch videos and get tips on how to talk to teens about suicide.