The holiday season is presumably fun for most and the state highway patrol wants to ensure it is safe for all.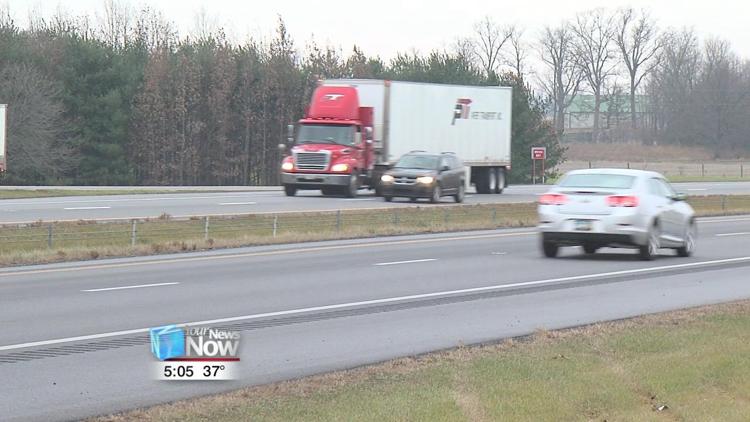 The Ohio State Highway Patrol will have all the man power they can on the roads through the remainder of the holiday season. With more drivers than usual on the roads, they encourage people to plan ahead of time and allocate extra time. According to AAA, a record one third of Americans are traveling this season, including 4.6 million in Ohio. Over 90 percent will be hitting the roadways. AAA predicts this is the most traveled holiday season they've ever tracked.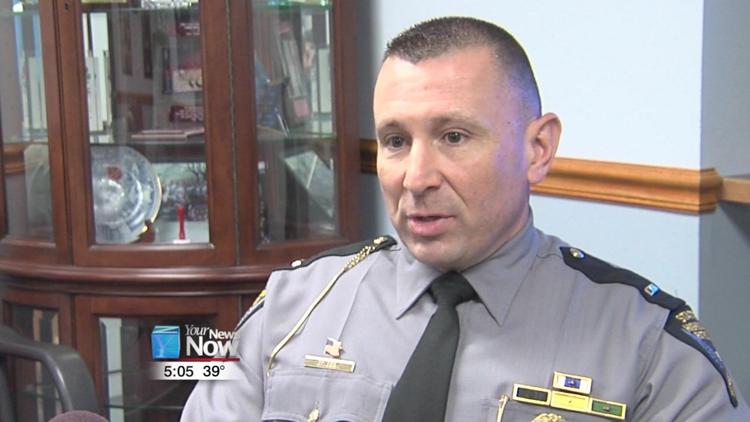 "Christmas was a Christmas Eve, Christmas Day type of thing and now, in a new day in age, Christmas can go three, four, five, six days," Lt. Tim Grigsby said. "We have to stay vigilant and put our people where they need to be at the best times to ensure that traffic flows smoothly. That we don't have anything major pop up."
Again, Grigsby advises to plan ahead, buckle up and designate a sober driver this holiday season.