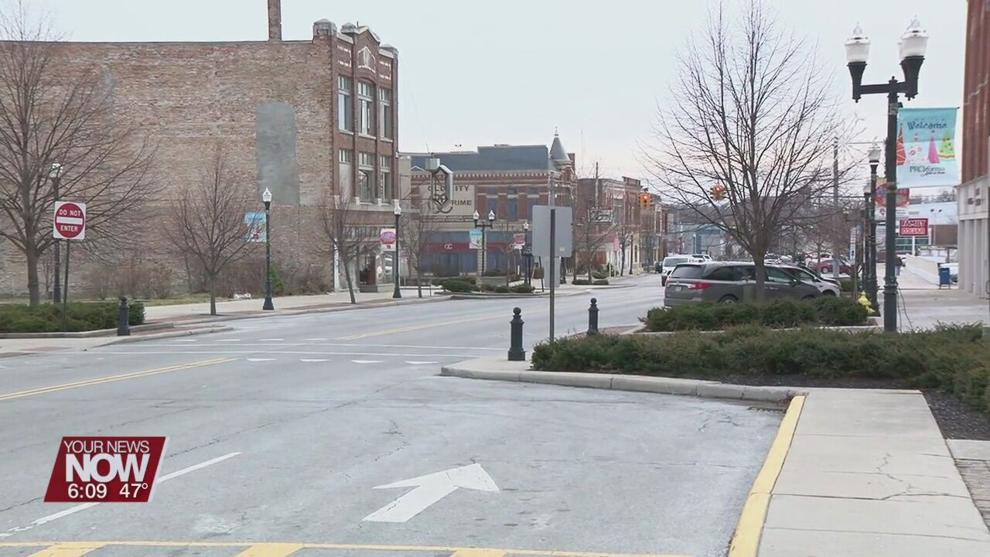 It's the same message every New Year's Eve, but this time with more meaning.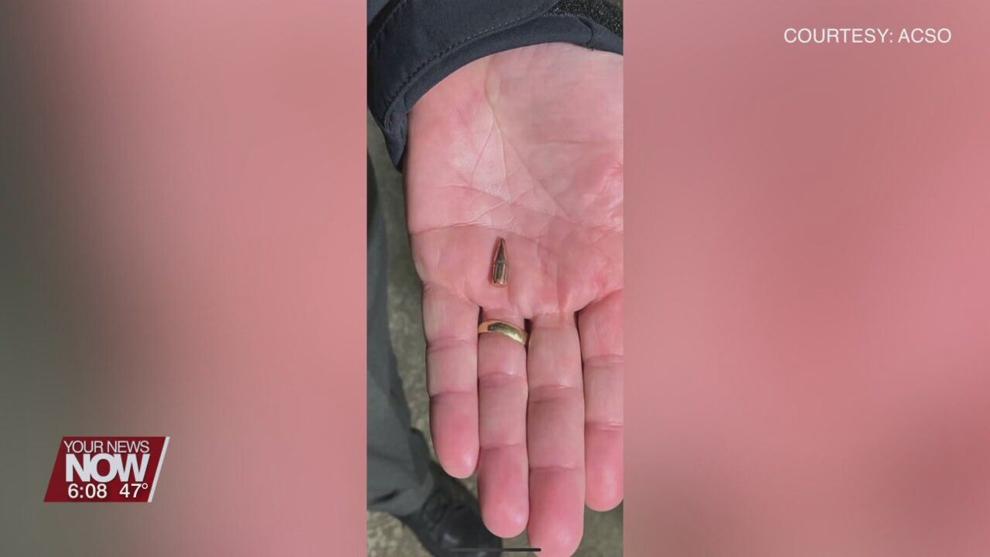 Law enforcement, once again, are discouraging people from celebrating the new year with gunshots into the air. They say the age-old saying "what goes up, must come down" can surely put property or someone's life in jeopardy. If you remember last year, Sheriff Matt Treglia was struck by celebratory gunfire in his chest. A bullet ricocheted off an LPD cruiser, passed in front of Major Todd Mohler's face, and hit Treglia.
"I just want to let everyone know if it can happen to me, it can happen to anyone," said Treglia. "So if people are firing up in the air they got to use precautions and protect themselves, especially at the stroke of midnight when New Year comes in. I caution everyone please, please do not do it."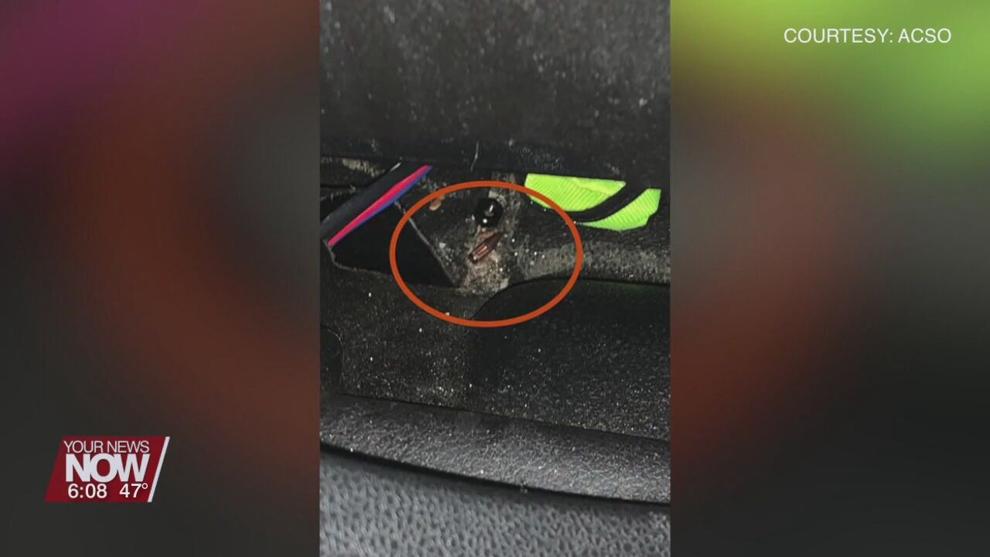 "I worked third shift for three years and worked New Year's Eve," Kaity Weidman of LPD said. "At midnight, all you hear are gunshots going up everywhere in the city. And usually, you have to take cover just to make sure you don't get hit by a stray bullet. It's kind of sad. There are other ways to celebrate. Safer ways, more fun ways. And this year when we're trying to take every precaution we can to be safe, that's just a senseless act that's going to end up badly for someone else."
She adds Lima has seen too much violence this year for any more incidents to happen.