The City of Lima wants to remind residents about filing their city tax returns.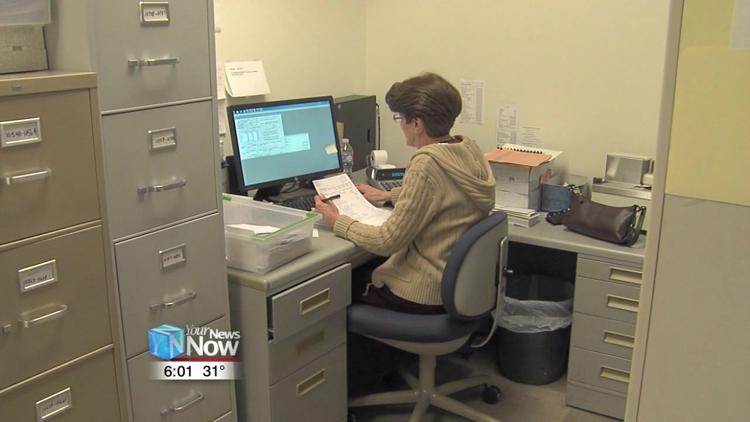 The Lima Tax Department has already been getting some returns that have had to be sent back to the resident. You must attach a copy of your federal 1040 with your city tax filing. This has been the process since 2016 when the State of Ohio started the requirement that the 1040 must be included.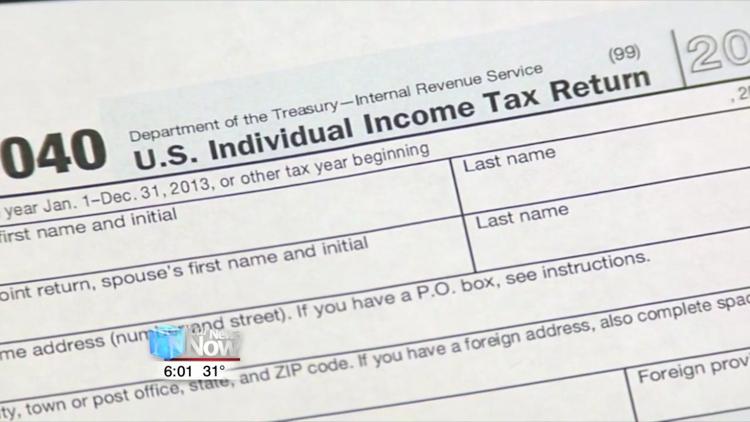 "Just make sure you include that, otherwise it's just going to delay getting your tax returned filed," warned Chris Fast, Lima Taxation Supervisor. "What we'll do if it comes without it, we'll send your tax return back to you with a letter."
Fast says be sure and return your additional information within the time frame stated in the letter and they will file your return in a timely fashion.