Representative Jim Jordan says that he is on board with the President's decision to declare a national emergency.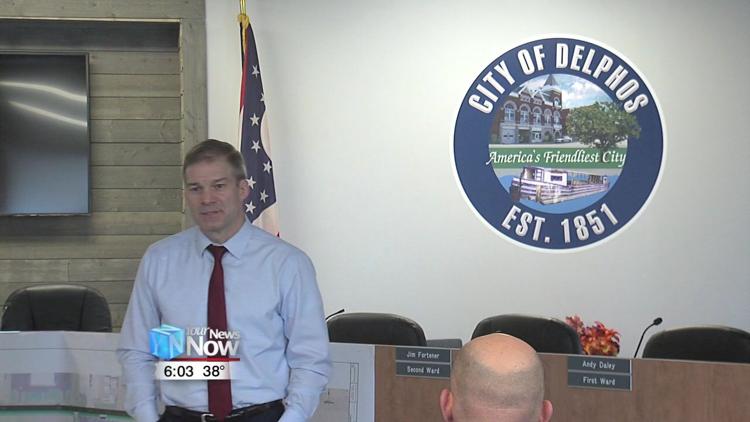 The national emergency of the nation's security at the southern border was declared by the President on Feb. 15th, to secure the funding needed for the proposed border wall.
Rep. Jordan, who made a stop in Delphos Wednesday afternoon, says that that President's decision was a step in the right direction, and the border wall is something that the nation needs.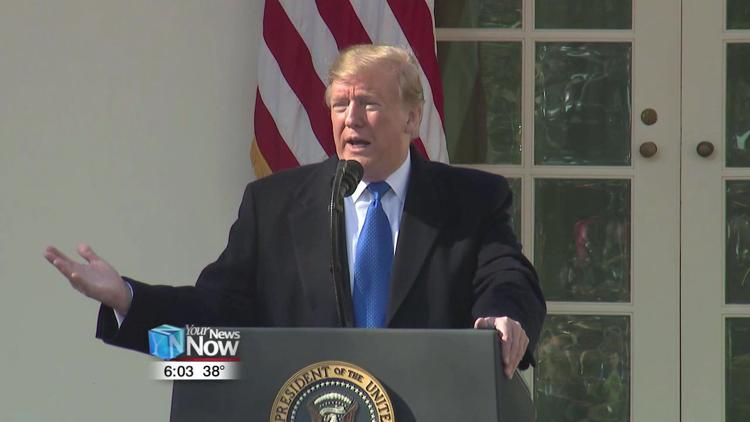 "What is it going to take before people say that this is serious and we need a border security wall, like what was campaigned on, like the American people elected the President and so many other people to to actually get that done," said Rep. Jordan. "I think the President has been right on target and I support him 100 percent."
Currently, 16 states have joined in a lawsuit to challenge President Trump's decision to declare a national emergency.