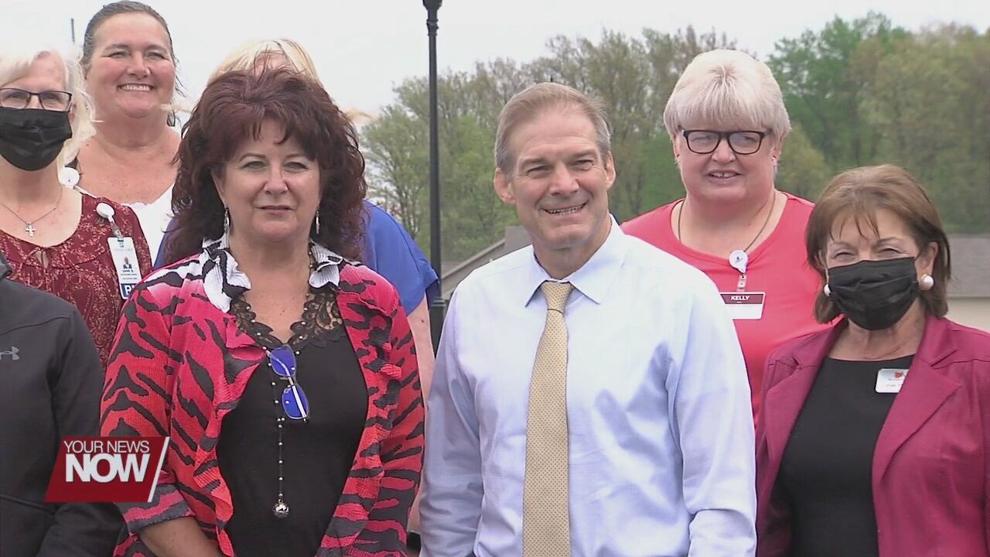 Rep. Jim Jordan paid our area a visit on Tuesday afternoon, getting a look at a local assisted living facility.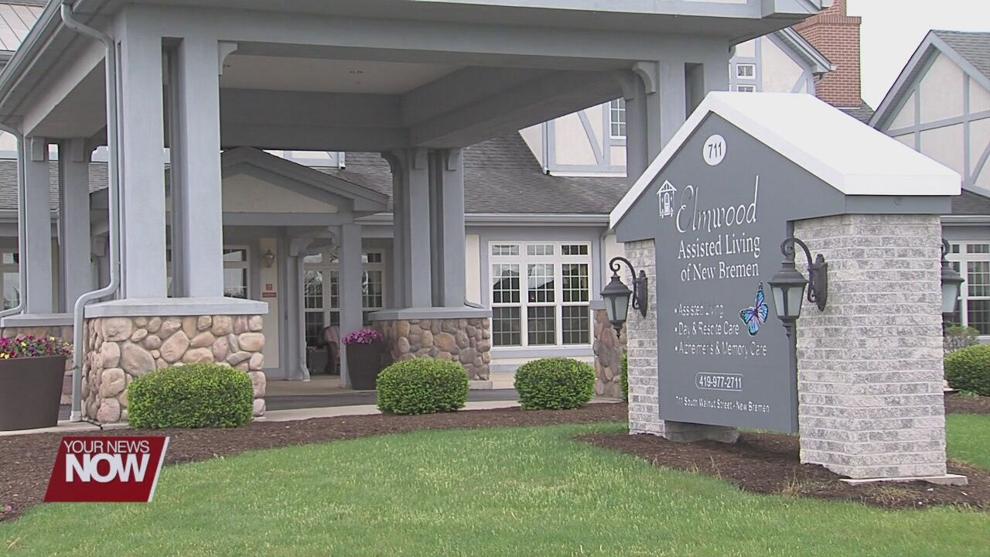 The representative stopped by Elmwood Assisted Living of New Bremen to discuss funding and how workforce shortages are affecting the industry of living facilities. Jordan also toured Industrial Machine Service and spoke with business owners in Fort Loramie earlier in the day.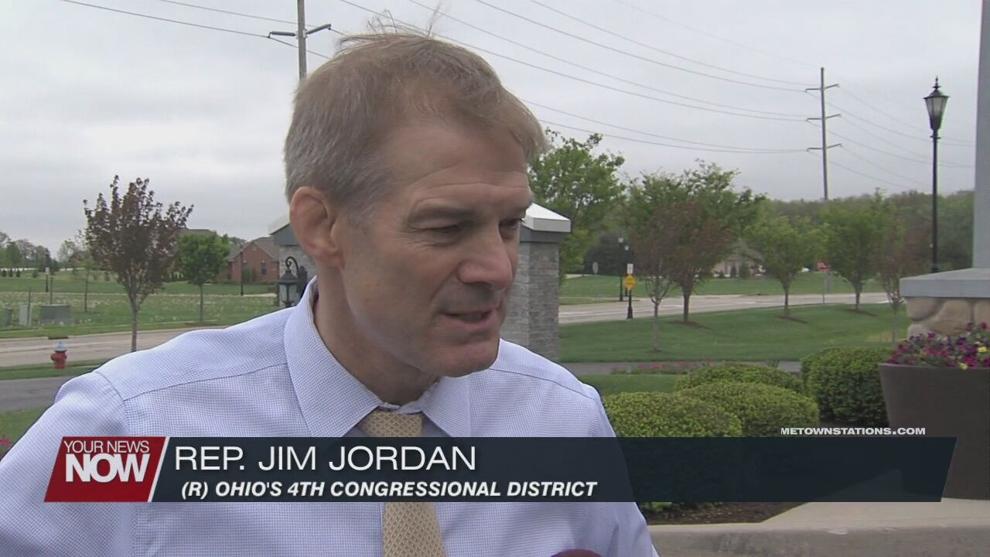 Meeting with people in person again is something that Jordan says he's glad to get back to.
"There was a time where that was tough to get into any facility, so it's great that we're coming out of this, dealing with this virus, and getting back to normal, which I'm all for," said Jordan.
Jordan will be visiting businesses in the north part of the district starting on Wednesday.