Auglaize County director of Emergency Management said repairs on the damaged aqueduct are going well.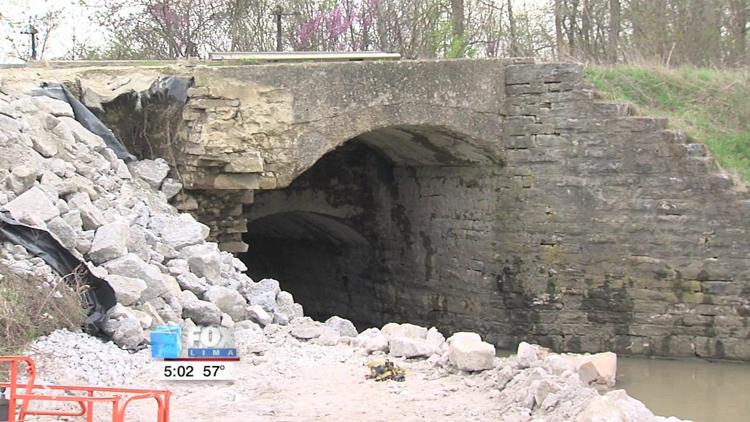 The aqueduct on State Route 66 north of St. Marys was damaged during last week's rain and flooding. Troy Anderson said the Ohio Department of Natural Resources is working with contractors to continue repairs. Last week, they built stone dams on both sides of the aqueduct as well as created a spillway to relieve the water pressure. Anderson said most of the water has drained out. Now they've built a driveway to the structure to build up support and begin repairs.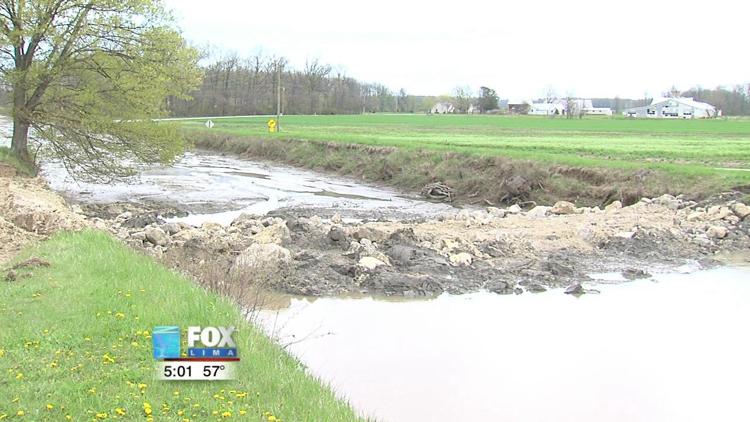 "Most of it has had a chance to drain out," Anderson said. "We've had contractors in cleaning debris out of that area so the flow's been able to get that back part of the watershed, there's about 6,000 acres that was flooded, that is all drained out."
Anderson said he doesn't foresee any issues with the impending rainfall on the way.