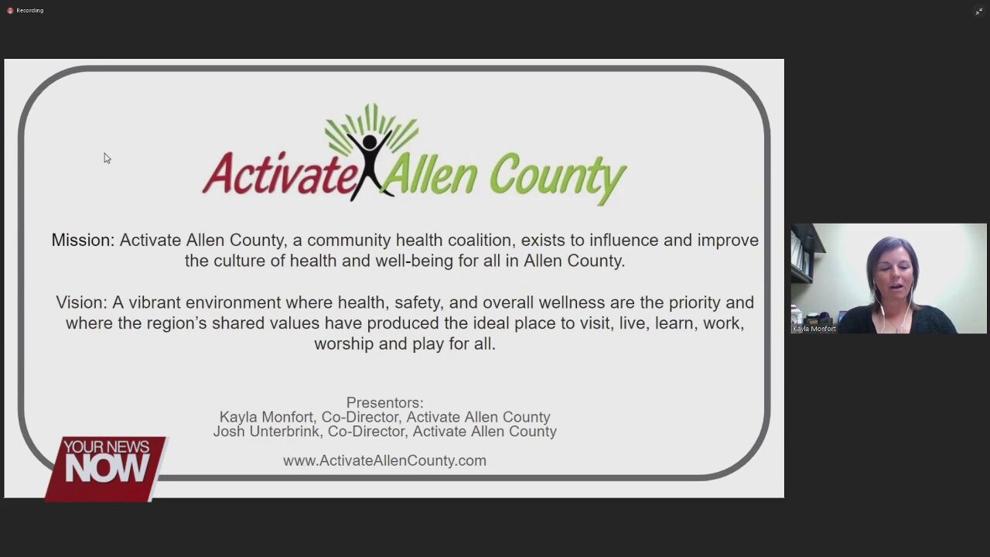 A report shows that a strong future workforce will be possible by focusing on the wellbeing and success of today's students.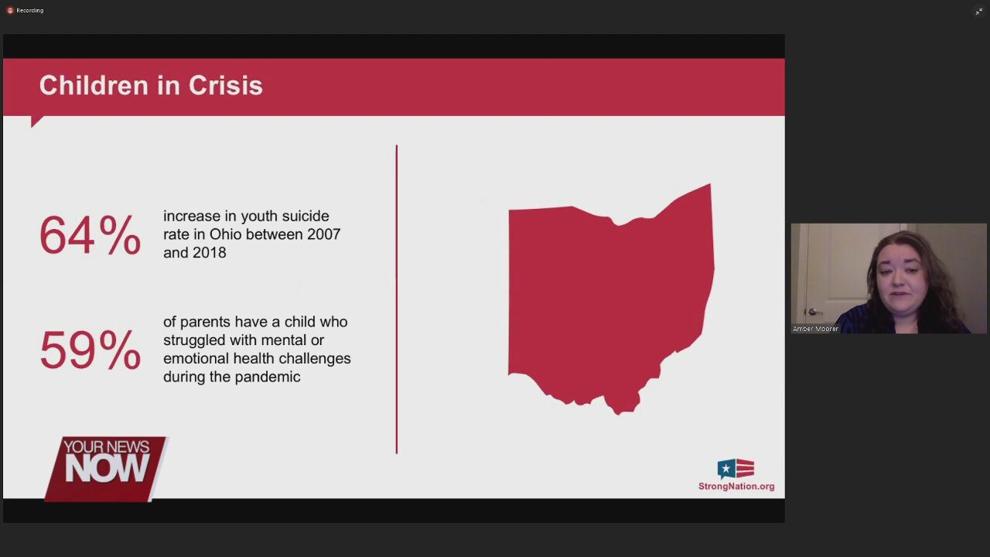 Ohio business leaders released a report during the Northwestern Ohio Business Leaders Forum. In the report, findings show that improving child wellness will grow the economy by increasing the number of workers with a high school diploma and post-secondary education and training necessary to fill increasingly demanding jobs.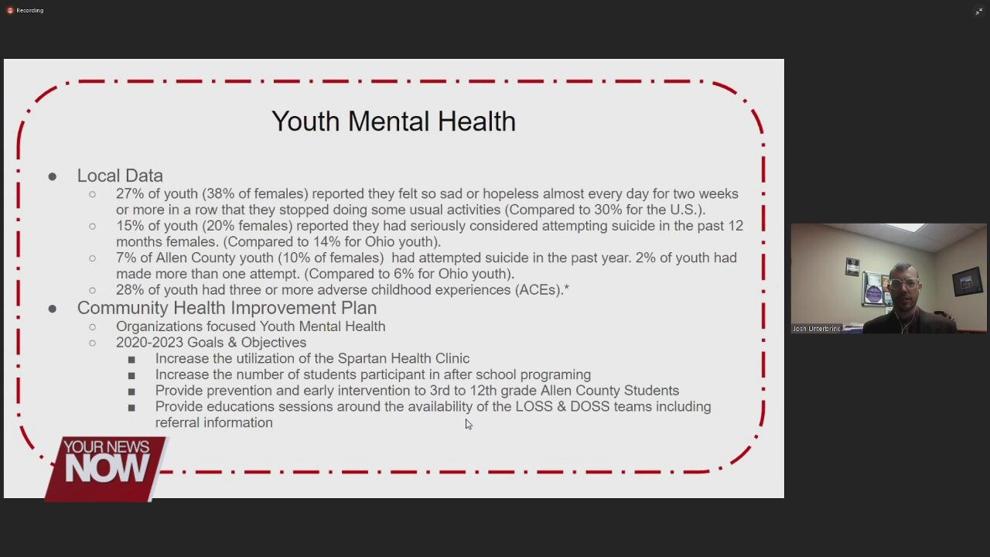 The report also notes that student's mental health is a major concern among business leaders. Amber Moorer, Associate Director of Research for the Council for a Strong America, outlined the report saying that evidence suggests that the COVID-19 pandemic and the associated efforts to socially distance have resulted in more student isolation, and that youth mental health has been trending in the wrong direction for years.
Between 2007 and 2018, the suicide rate of Ohioans aged 10-24 increased by 64 percent, making it the second-leading cause of death among young people in the state.
Improving living conditions can also impact a student's behavior and success, according to the report.
Funds within the state of Ohio are helping in addressing these concerns sooner rather than later.
"We know that our schools and our partners in Lima and Allen County have benefited from the Student Wellness and Success funds that have helped children develop the skills to cope with challenged in their lives and the world around them," said Jed Metzger, President/CEO of the Lima/Allen County Chamber of Commerce.