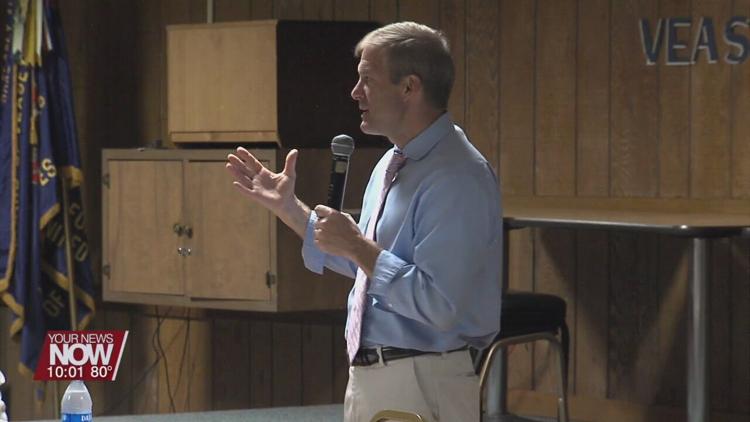 Congressman Jim Jordan was in town to give a speech Monday evening at the Lima VFW Post 1275.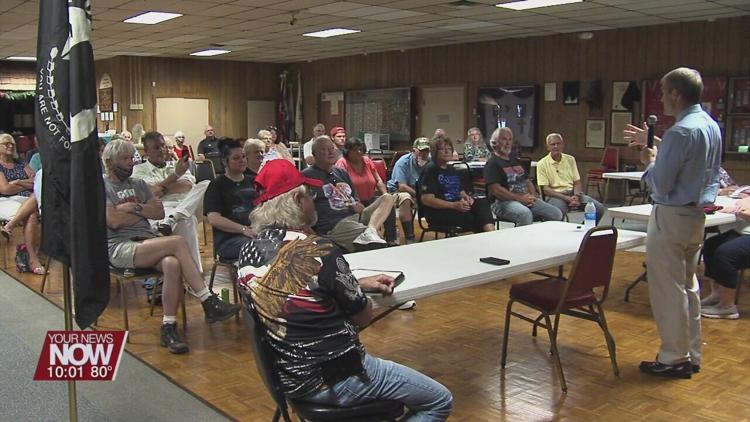 He spoke at the Allen County Tea Party Patriots meeting, covering the upcoming election and the coronavirus. Just this past weekend President Donald Trump ordered executive orders to extend unemployment aid, give assistance to renters and homeowners, create a payroll tax holiday, and extended student loan relief. We asked Jordan his thoughts on the President's actions and what this means for the people who are unemployed during the pandemic.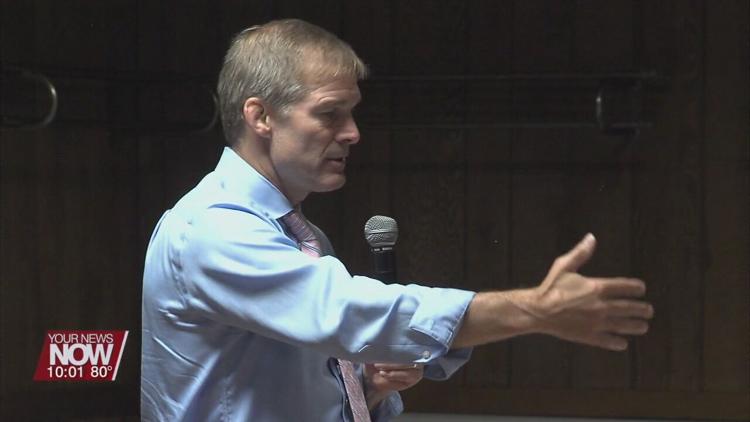 Jordan, Representative of the 4th District of Ohio said, "There's still some that haven't got back to work yet, so this is the right way to help them, but in a way that incentivizes work and actually gets states participating in this bonus unemployment. And then of course letting people keep more of their tax dollars, I'm always for letting families keep more of their money."
Governor Mike DeWine has accepted a White House proposal to receive the $300 in unemployment aid, with no state money involved.