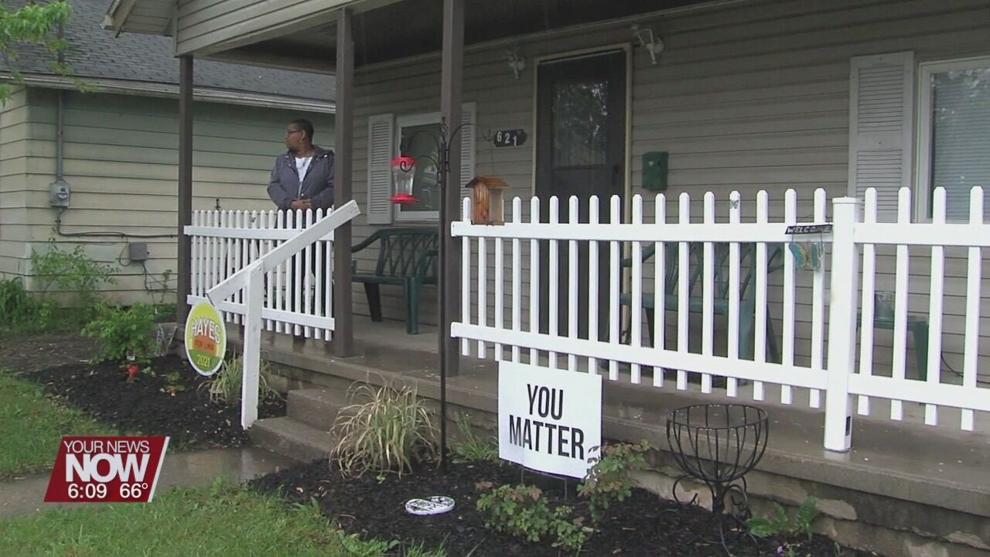 A local facility helping women struggling with mental health issues is inviting the community to join them as they celebrate their success and to help educate others about signs of concern for those dealing with mental health issues.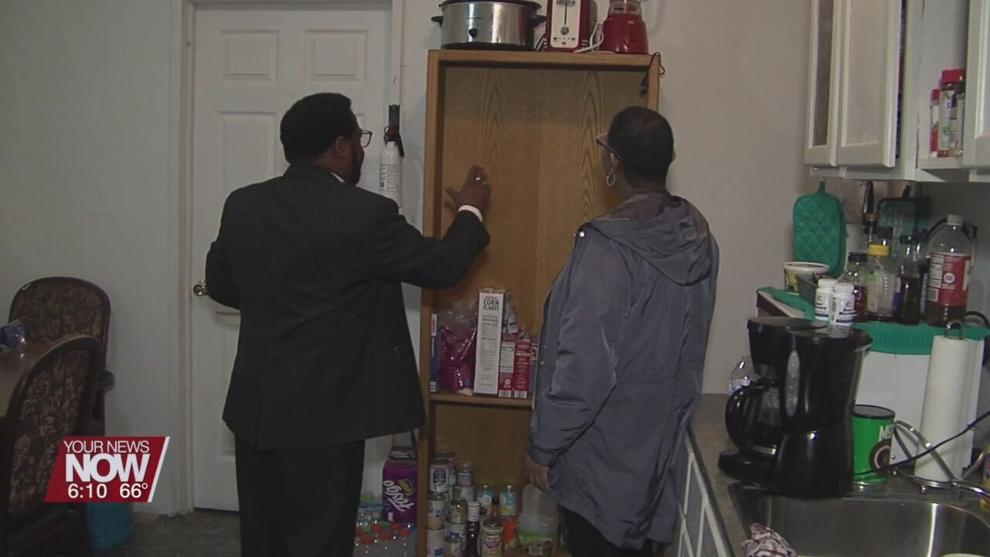 Ella B's is family-style housing for women facing mental health issues. Linda Scott named it after her grandmother who believed family can help heal what is bothering you. The home is licensed through the Ohio Adult Care Facilities Association to help residents with taking their medication and going to counseling. The need for these services is growing and Scott hopes to get additional housing to help anyone needing their services.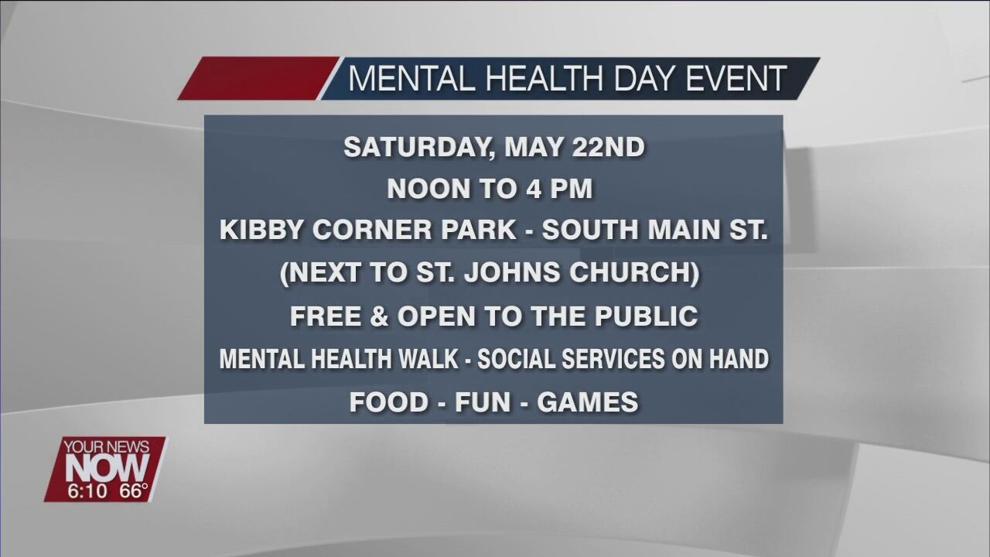 Linda Scott owner of Ella B's explains, "We want to come together to let other people know that mental health illness is real and it's serious. We all should be able to come together and help each other. I don't want to leave no one out."
6th Ward Councilman Derry Glenn adds, "Don't be afraid to talk about it to these people. That's what they want to do, to help you. And that's what I want to get out this whole month, we love you. We care about you and we're always going to care about you. No matter what condition you're in, what you're going through, we're still going to grab hold of you. That's why I want to get that education out there to let them know that."
There will be a Mental Health Day event Saturday, May 22nd at the Kibby Corners Park on South Main Street beside Saint John's Church. There will be all kinds of activities including a walk for Mental Health and various social services on hand. It is free and open to the public.