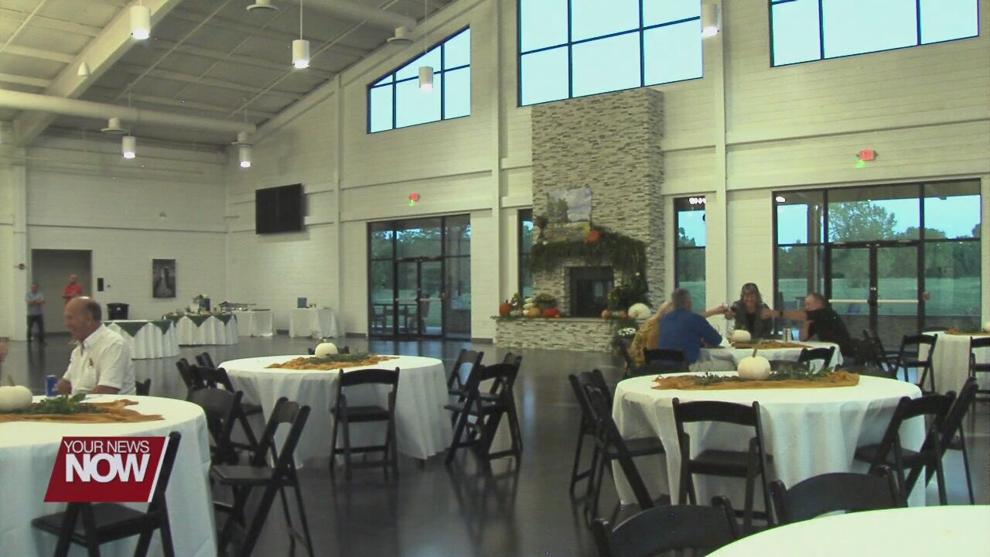 People from around the Greater Lima Region, getting a look at a brand new wedding and event venue Thursday evening.
19 Hawthorne was constructed this past spring and summer at the site of the former Hawthorne Hills Country Club. Located at 1000 Fetter Road, the 240-acre venue features a large inside reception area, complete with all the amenities, including a fireplace, a bar, and suites for the bride and groom.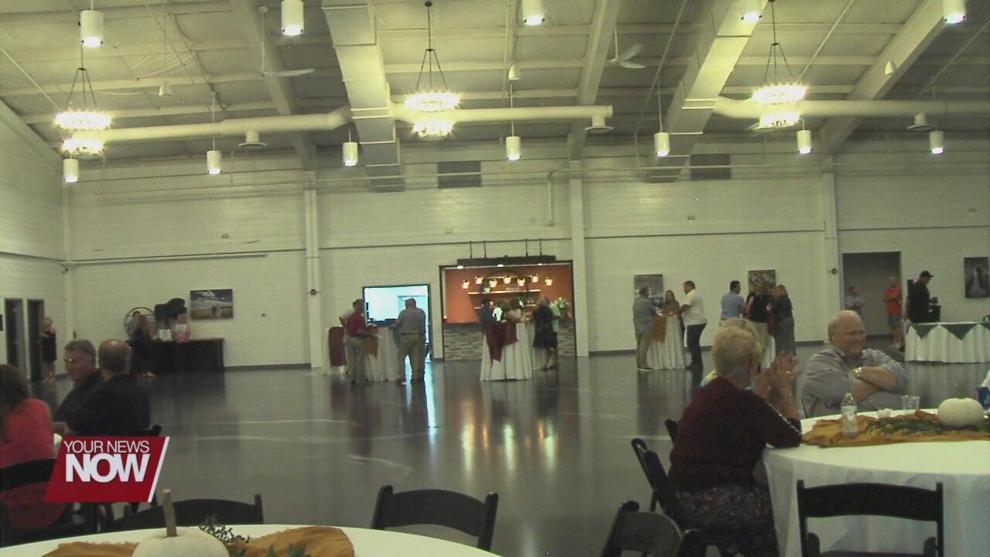 Outside there's an amphitheater overlooking a pond, allowing space for an outdoor wedding, all surrounded by a lake, with a covered bridge and pathways, plus manicured green space. The hope is that the venue will provide a new and unique option for local weddings and many other types of events.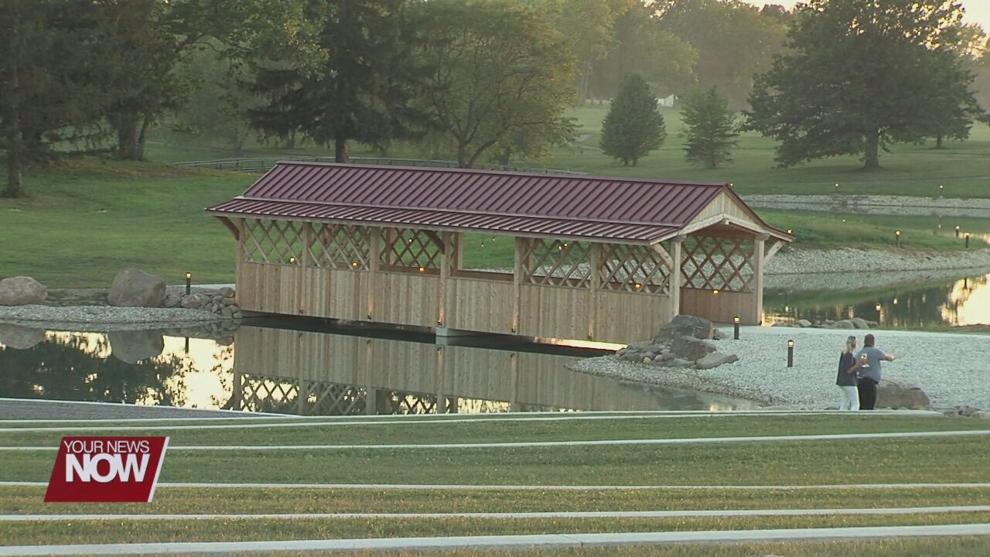 "From concerts to a special series where girls can come out with their girl friends to do craft projects, make Christmas wreaths. We hope to have wedding shows and weddings and baby showers and all different types of events. The space is an open canvas and you can make it kind of what you're thinking so Christmas parties, whatever you're thinking we're hoping to hold," explained Chad Hughes, creative director/manager.
Hughes says something like a New Years Eve event is an example of future plans for the venue and they've already hosted their first wedding.