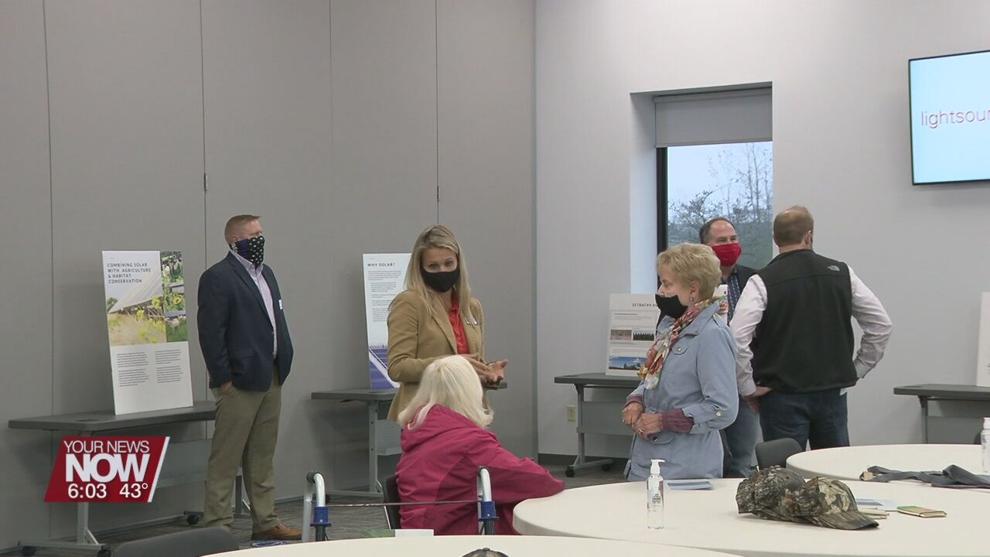 Lightsource BP is in the beginning steps of building a $316 million solar farm. The Birch Solar Farm project is privately funded and the CEO of Lightsource BP says the investment is all positive.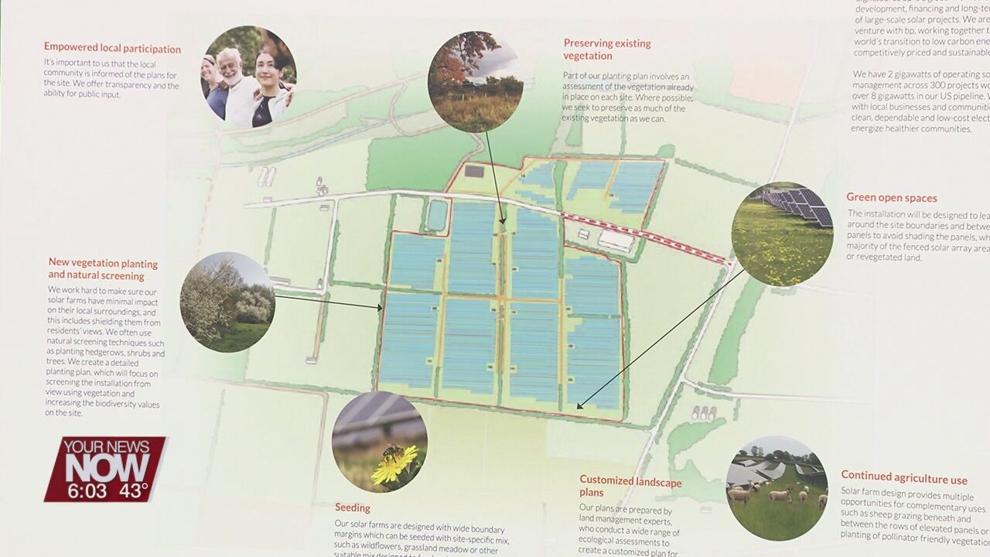 An open house was held to introduce the plan to people with questions. The plan is to put the farm around South Kemp Road, south of Fort Amanda Road. Several property leases are already in place.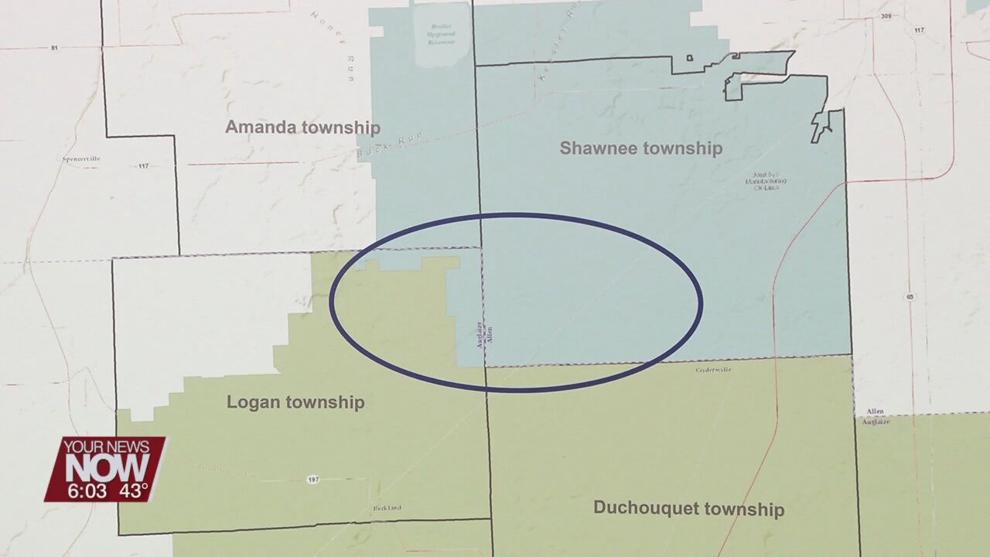 "It's really cheap electricity, number one," Kevin Smith said, CEO of Lightsource BP. "And it's very sustainable. So, there's no emissions, it can be constructed relatively easily. And it's a long term facility that really can integrate with the local community."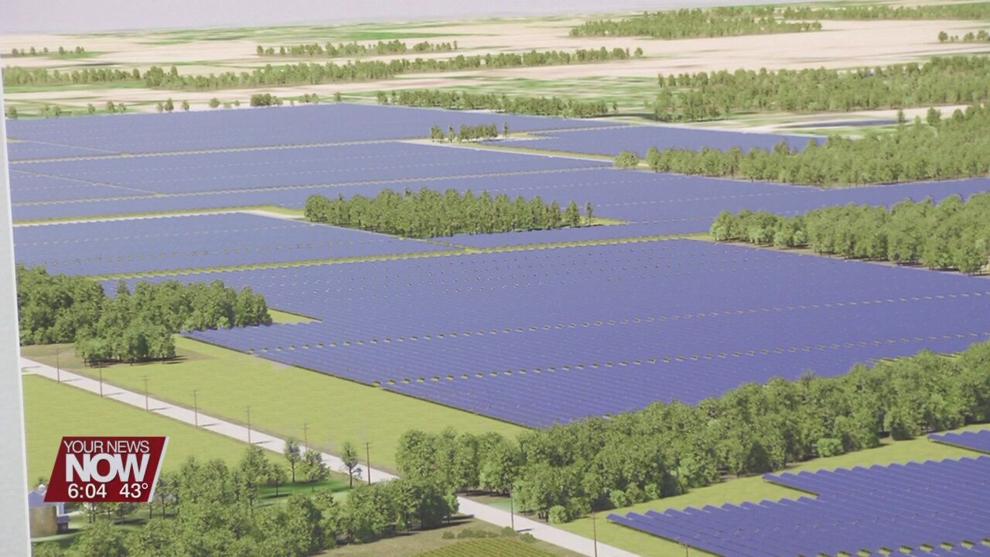 The farm is projected to put out enough electricity to power 55,000 homes a year. Smith says the project will create 400 jobs and 400 more indirectly. Through property taxes, he estimates it will raise $2.7 million a year for the surrounding communities.
"We're connecting with AEP here," said Smith. "So we connect into the AEP transmission system and that substation is right there adjacent to our site. So there won't be any long transmission lines or anything, it'll interconnect right there."
Not everyone is pleased with the news of this project. Neighbors in the area just received information about it over the weekend. Some concerned about what it will do to their property value.
"My home personally will be surrounded on three sides by solar fields," Kacie Rison said, a resident of South Kemp Road. "I'm disappointed that we are this far into this and this is the first any of us have ever even heard of it. Had I known something like this was in the works. I never even would've considered purchasing property out here."
Panels will be on 30 to 40 percent of the property owner's land. Lightsource BP also plans to enhance wildlife conditions and build tree lines for residents near the facility.
"And I think the community really wants to understand details on the facility," Smith said. "You know, it's very low tech in that there aren't a lot of moving parts, there's no noise issues."
Permits are being planned now for the area. Construction won't be until late 2021.