Grocery shopping will be made easier than ever for shoppers in the Lima area, with the expansion of a new service.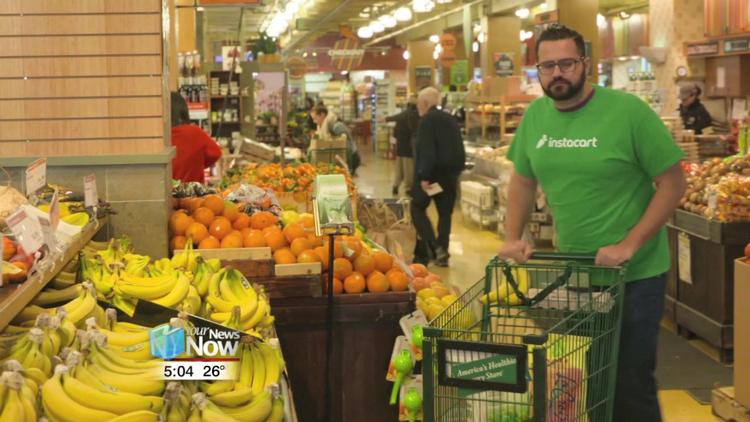 The retail delivery service "Instacart" has announced in a press release its expansion to Lima, beginning today(1/10/19). Shoppers will be able to go online or to the app, choose a store and items, and someone will pick them up and deliver the items in a specified time window. Instacart has announced the service would be available at Meijer, Sam's Club, and CVS. With the expansion, Instacart plans to hire 100 new shoppers for this area.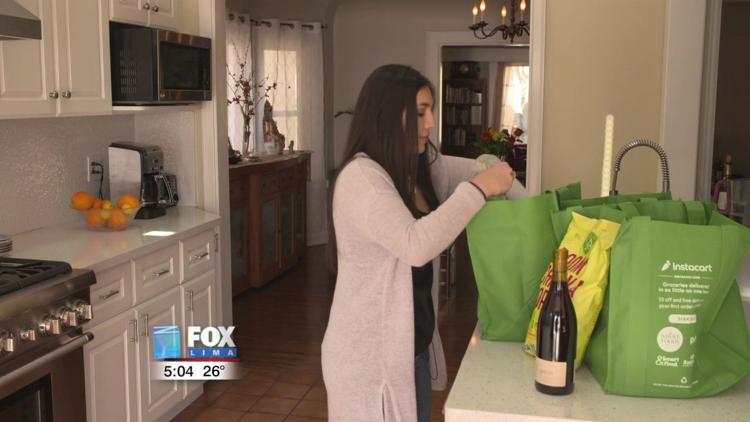 Service areas include Delphos, Columbus Grove, and Shawnee. For orders over $35 dollars, the delivery fee is $3.99. Or you can sign up for Instacart express membership.