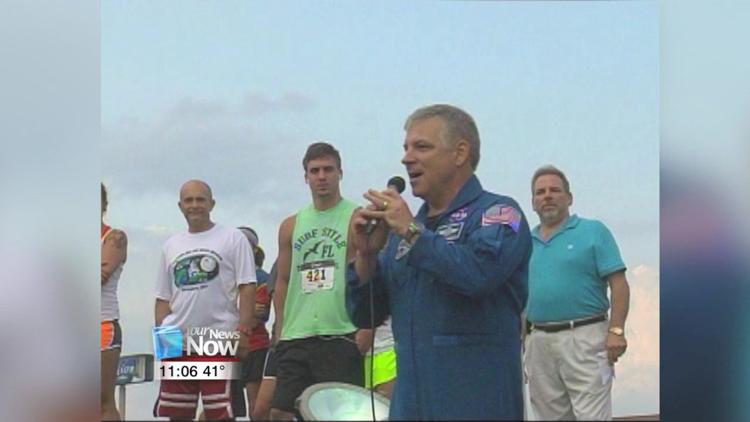 After years of service, one renown astronaut and aviator has officially joined the Armstrong Air and Space Museum's Association's Board of Trustees.
Retired astronaut, Gregory Johnson, has joined the board after years of experience as the president and executive director for the Center for the Advancement of Science in Space and several other roles.
He graduated from park hills high school in Fairborn, Ohio and then from the U.S. Air Force Academy. After graduation, he became a pilot and flight instructor, was deployed to the Middle East and flew 34 combat missions with Operation Desert Storm. Over the course of his career, he took more than 5,000 flights.