It has been just over a year since shots rang out in the early morning hours on Lima's east side, leaving one man dead and several others hurt at an after-hours party, and authorities are no closer to finding a suspect now as they were then.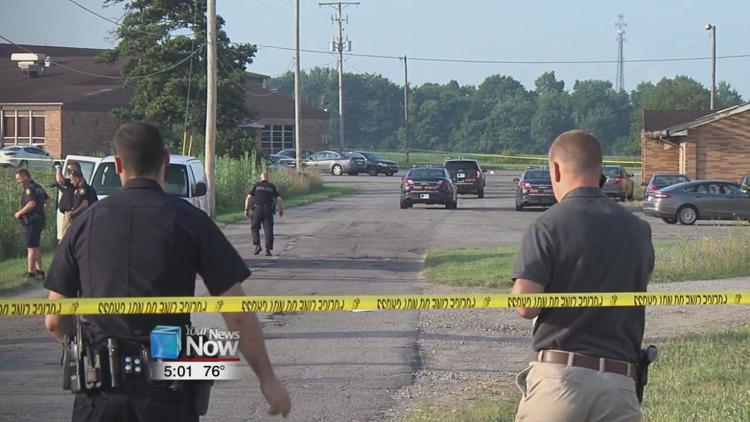 Tuesday, the Lima Allen County Crime Stoppers announced they're offering a $1,000 reward for information that leads to the arrest of the person or persons responsible for the death of 23-year-old Carrington Lott and hurting six others in the shooting at the UAW Hall on Bellefontaine Avenue on July 5, 2018. Lima police say the investigation has been active but no new leads are coming in. Interviews with people that were at the scene have been vague and are hearsay giving little help to solving this case.
"We've yet to get someone actually to stand up and step forward and say I saw this person or that person with a gun or I saw this person or that person shooting. That makes it very difficult, we can't convict somebody on hearsay alone and with an incident like this where so many people were hurt, it's extremely important that we find who was responsible," said Detective Sean Neidemire, Lima Police Department.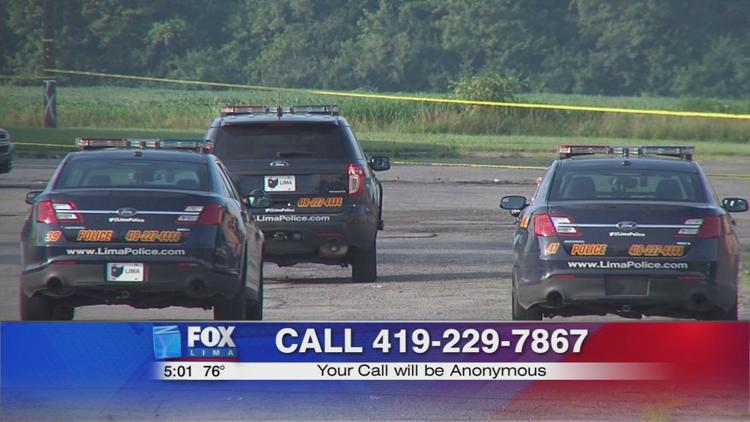 "Anybody that's got information that would like to call, they will remain anonymous. I will give them a control number. This helps lead to the arrest they can call me back periodically and the ward will get paid," explained Jerry Sarchet, Director of Lima Allen County Crime Stoppers.
You can call Crime Stoppers at 419-229-7867 with any information. Neidemire does say that the investigation has revealed the shooting was a result of a dispute between two rival groups leading to guns being pulled. He says after that the information gets a little foggy.