The Rhodes State College Board of Trustees has decided to make some changes when it comes to tuition at the school.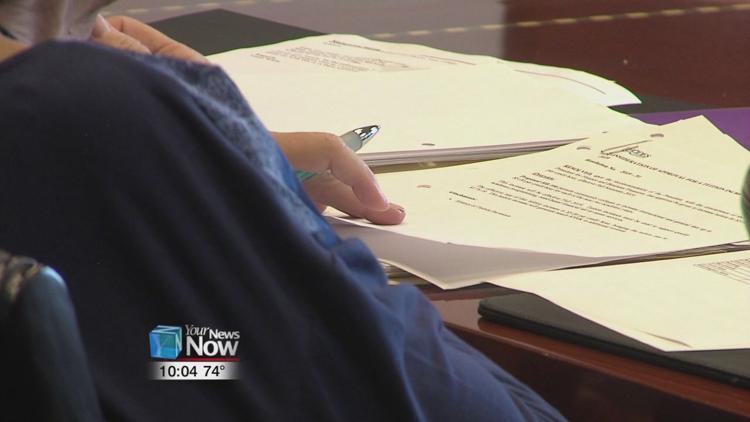 The board voted 6 to 1 in favor of a tuition increase for the spring semester of 2020. Students will now pay 5 dollars more per credit hour, an increase that will generate an additional 150 thousand dollars per semester.
That money will go into a general fund that may be used for things like new electronics.
Originally the tuition change was going to be set for fall, but because of delays on the state level, the decision had to be tabled until now.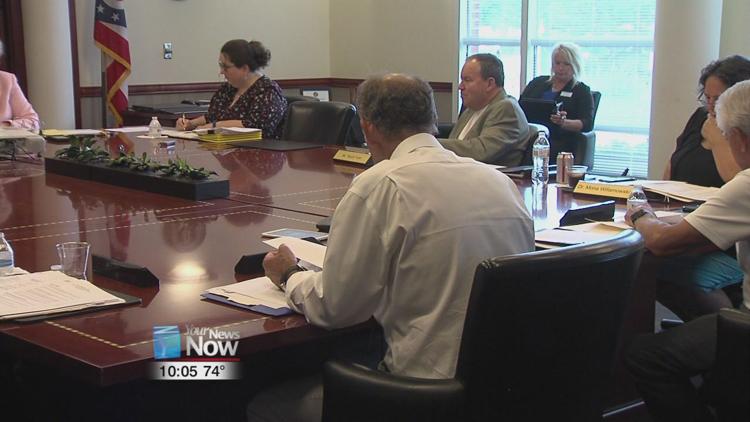 "The state did not make their decision in tuition increases until later than normal," said Cynthia Spiers, Interim Dean for Rhodes State College. "We did not want to punish the students who have already paid their fees and have an expectation of how much college would cost them for the fall, so we're holding off until spring semester."
The board would have to vote on the increase again if they want to continue it next year.