Lima City Council got a request from Rhodes State College for its downtown project.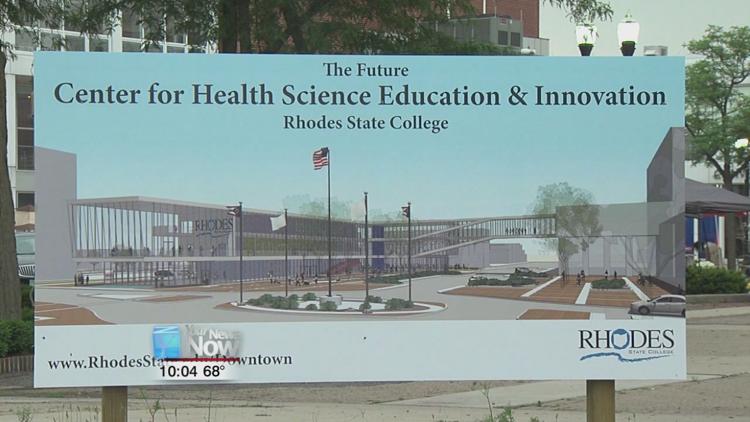 Council reviewed a petition from the college asking to vacate an alley on South Main Street. They have plans to build their multi-million dollar center for Health Science for Education and Innovation over that piece of land. Utility providers Century Link and Dominion Energy have objected to the vacation because of the existing service lines. AEP also has other concerns regarding the use of the alley. But the college says they're currently working with them to make sure they meet the requirements.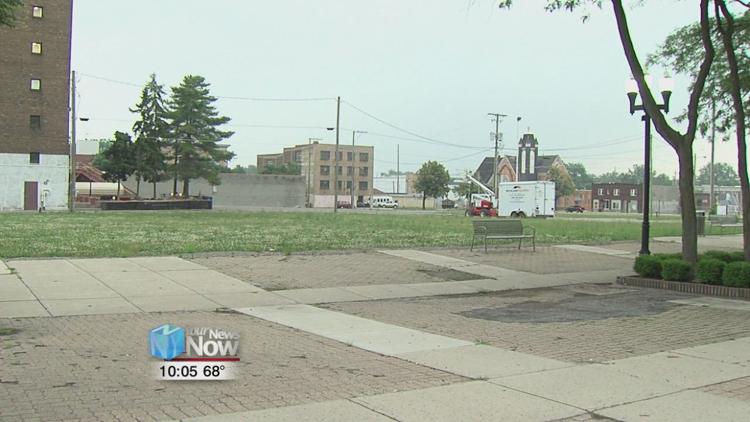 "We're satisfied that we can meet what they need so that we can build our building over the top and still have their utilities run underneath the building," said Russ Litke, the Rhodes State College VP of finance and business.
Council has requested the law director get the needed documents on the vacation of the alley so a decision can be made. The building is expected to be finished by fall of 2021.