Rhodes State College is showing off its newest technological innovations for the classroom.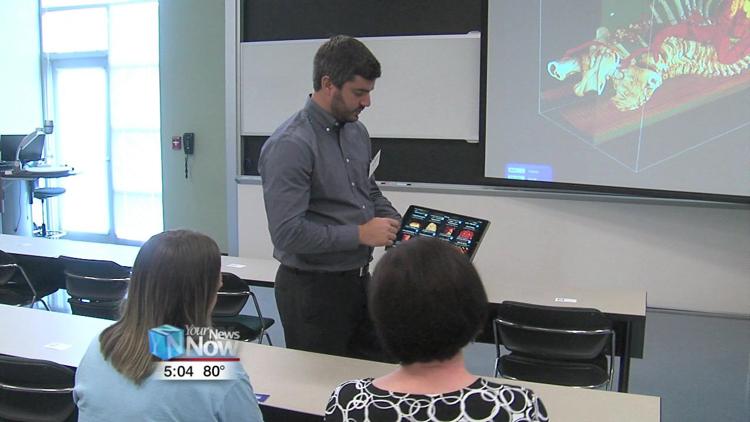 Known as the Innovation Showcase, this is a time for faculty of many learning departments to show their newest simulations and technology software. Rhodes State College has been working on the Center for Health Science Education and Innovation for the past four years. Not only will the new technology further help with that development, but the university is also hoping for a more engaged and interactive learning environment for the students.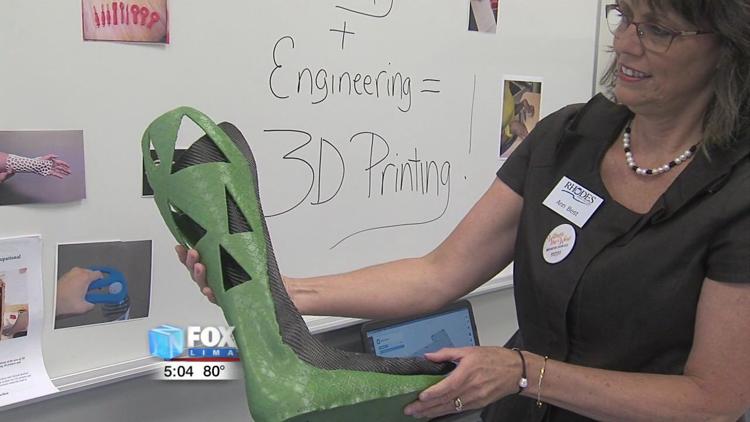 "What we're hoping is that the new technologies that we bring to them will provide them with an experience that will lead into a better transition into their career, and that they'll be able to have a role transition that's a little bit easier for them, moving from a didactic standpoint into the real-life issues," said Dr. Eric Mason, assistant dean of health sciences.
Dr. Mason hopes to partner this new technology with other departments of learning to offer students a more well rounded educational experience.