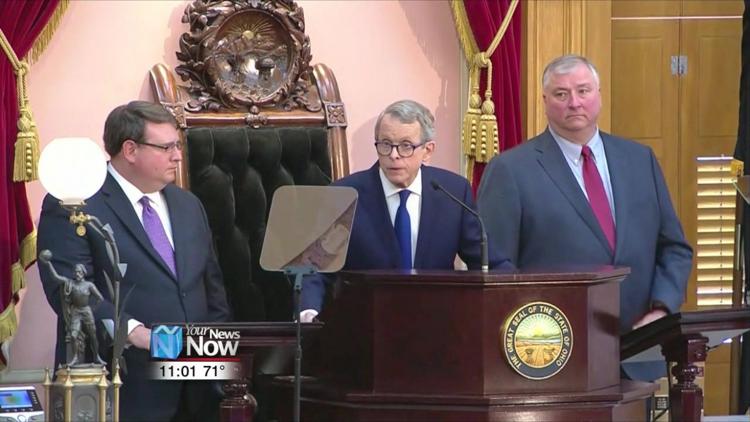 Ohio started a new fiscal year on July 1 but state lawmakers have yet to pass a budget to go with it.
When it became clear the Ohio House and Senate were not going to agree on a budget by the June 30 deadline, they voted to give themselves a little over two weeks to figure things out. Republican State Rep. Craig Riedel (R-Defiance) says he is confident that an agreement will be reached by then but says there will have to compromise on both sides if they're going to get the job done.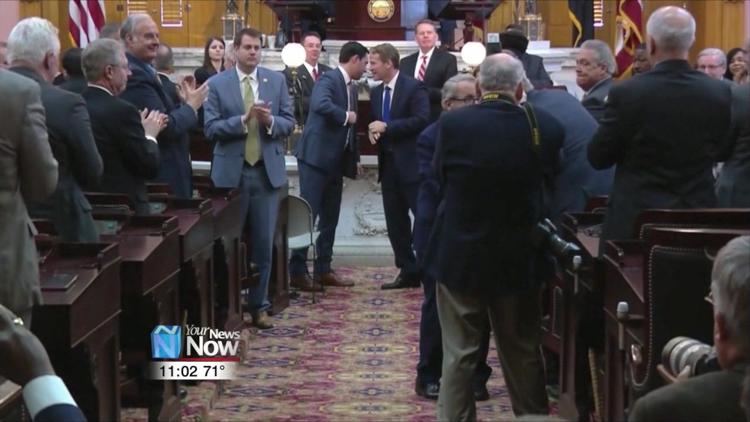 "There's going to definitely have to be some give and take," said Riedel. "I think the key sticking points at this point are around education, how to deal with pharmacy benefit managers, and then also on tax structure."
One of the points in the budget that Riedel says he is excited for is the emphasis on education, particularly for Ohio's youngest students.
"One of the things I really like is the funding for education for K through twelve," said Riedel. "There's an addition $675 million on top of what we had prior that's a great thing. I think the emphasis on pre-k children. If you get a child interested in education at a young age, there's a good chance they're going to make good decisions as they get older."
The House and Senate have until July 17th to find a solution. They had similar trouble passing the state transportation budget earlier this year.