The Lincolnview and Crestview rivalry extends beyond the hardwood to help the residents of Van Wert County.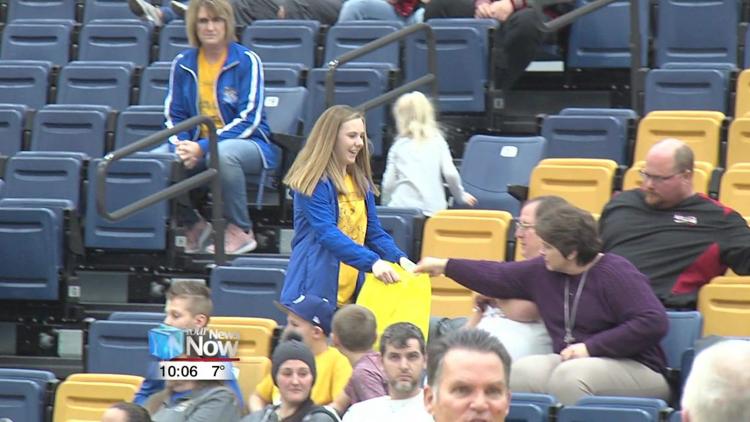 This is the third year that both schools have teamed up for the "Rivals United" event to raise money for the United Way. The students not only hold fundraisers at their schools but also collect money during the girls and boys basketball games that take place this week. But it doesn't hurt that the students seem to be a little more motivated to raise more money than their cross-county rival.
"It definitely helps when it comes to convincing people to pull out their wallets and stuff. But it's nice because it takes the tension up a little more but at the same time it uses it for something good," said Avery McCoy, Crestview Senior.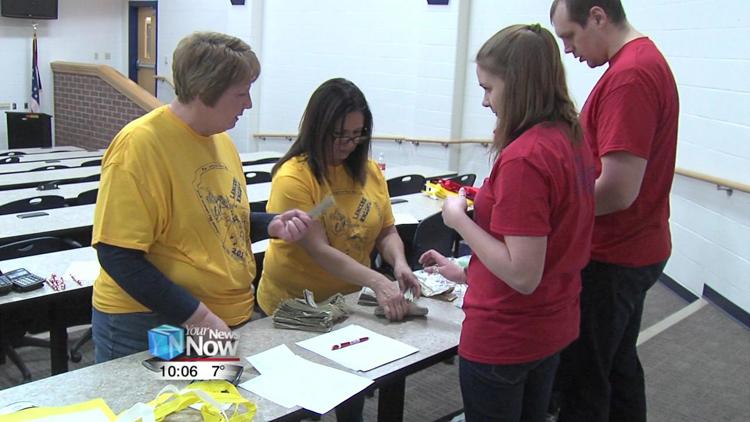 "It means a lot to us. You can all tell on everybody's faces they are excited when this week comes around, they know what is coming. But they are excited when the week comes around, because they know we will get lots of money, even whoever wins or loses it's for a good cause. We all know that so that is why we do it," said Thad Walker, Lincolnview Senior.
Last year, "Rivals United" raised over $33,000. Now with the bad weather this week, Crestview and Lincolnview may not reach that total this year, but no matter what they raise the money will help the 29 partner agencies the United Way serves in Van Wert County.