A unique kind of boxing program has been brought from Indiana to Northwest Ohio to help those that deal with Parkinson's disease.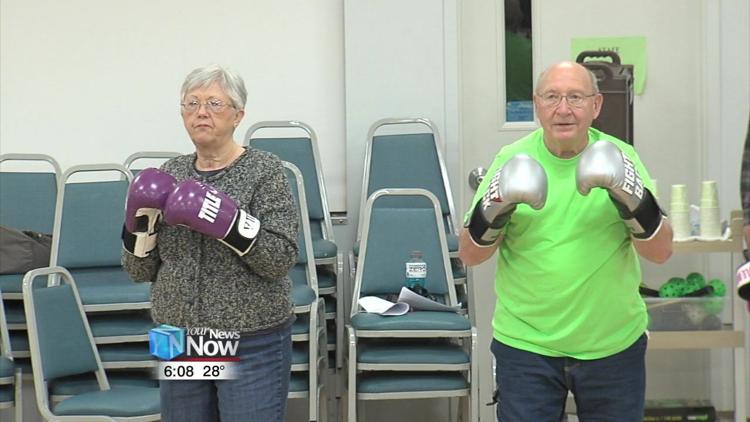 It's called Rock Steady Boxing and this was the first official session in Lima, held at Senior Citizens Services, with 15 boxers ready to take on the challenge of fighting back against their Parkinson's.
The program introduces participants to different kinds of non-contact boxing exercises.
"It entails some boxing drills, as well as footwork - because, with Parkinson's, people suffer from a lack of balance, and the boxing element really brings out and challenges their balance and helps it improve - we do some gate work, and work on the footwork so they can walk better, they're better balanced, as well as some functional exercises," said Molly Scott, a boxing coach for the program.
Before the official start to the program, a few sessions had been held to see how interested people would be in the program. So far, instructors say that the response has been great.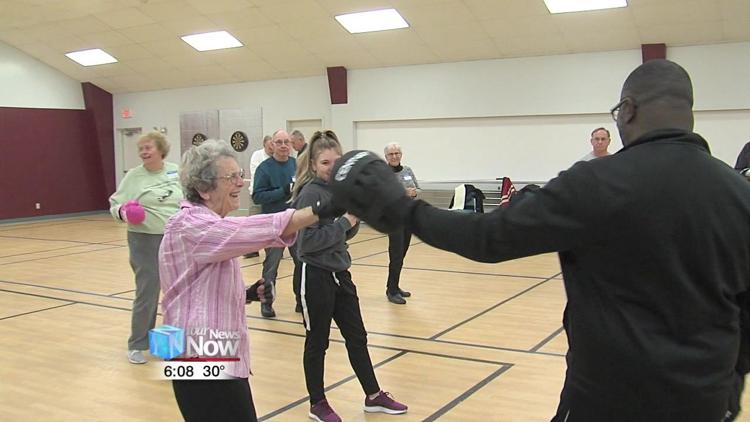 "It's always exciting to hear that someone wants to know about boxing and learning the art of it, the bigger thing I guess would be that we're able to teach it to that a person who will be able to fight back against something that's trying to take them out, so it's always an exciting experience to hear that someone wants to learn more about boxing," said Aaron McLaurine, boxing coach.
Rock Steady Boxing is designed to help people of different levels of Parkinson's, both men and women of all different ages. This brings in all different kinds of people to the program, like Jack Spratt, who had attended some of those testing sessions. He says that the experience has definitely been a positive one.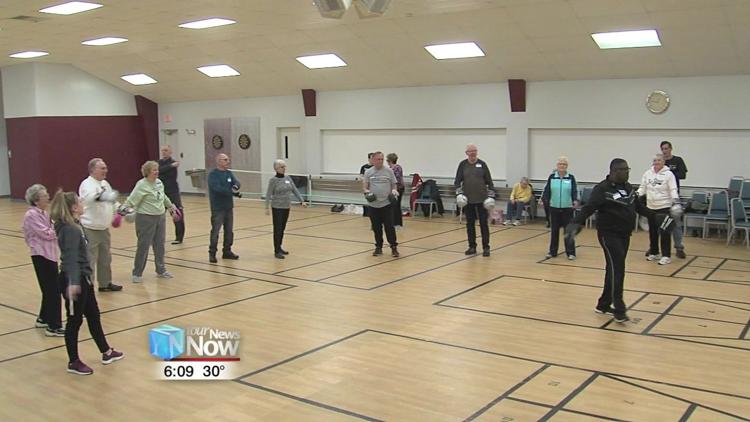 "The thing that we look for the most is to fight back against Parkinson's, agility, getting stable, less chance of falling, hand-eye coordination, it's hard work, but it's fun," said Spratt.
For those that may be interested in attending a future session of Rock Steady Boxing and for more information on how to apply, you can contact Senior Citizens Services at (419) 991-8811.