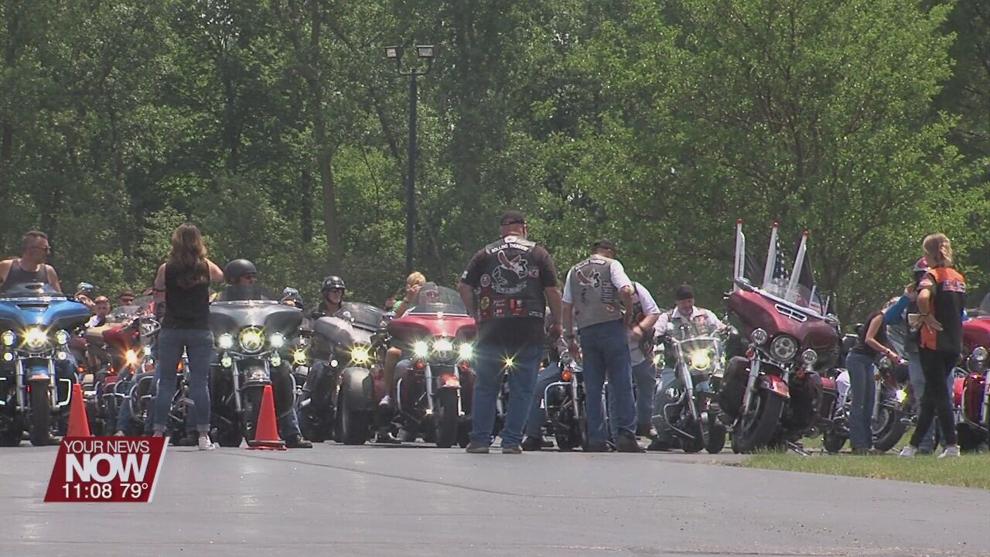 A parade of bikes took off from the Lima Harley Davidson on Saturday for the Feed the Need ride.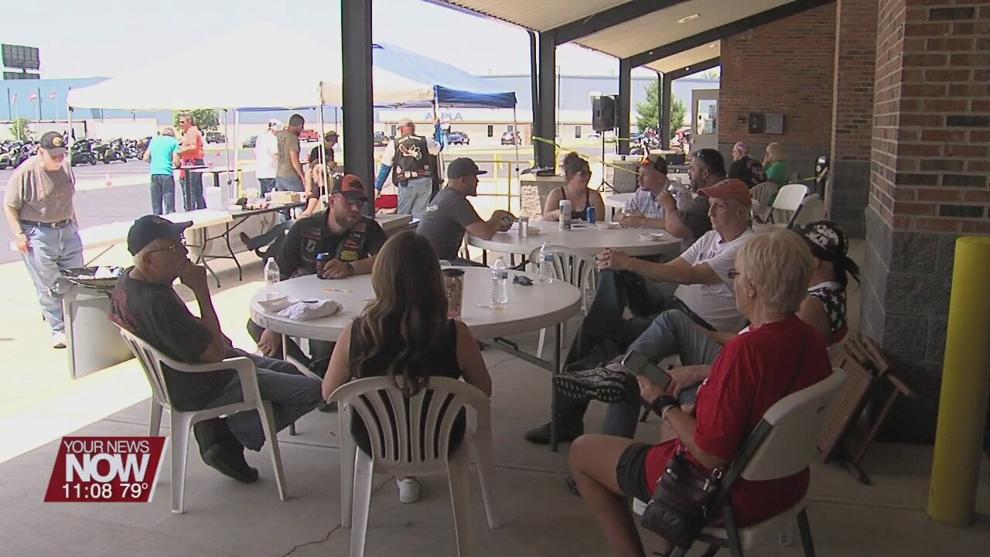 This annual event brings motorcycle riders, veterans, and supporters of veterans together to raise money for the local veteran food pantries. Rolling Thunder Chapt. 10 organized the event and says they try to support veterans in any way they can. Food instability is one of the concerns for veterans in our area, so this is their way of reaching out to help.
Jeff Leydig, the president of Rolling Thunder Ohio Chapt. 10 says, "It's in our blood to help our brothers and sisters out. We love it, the motorcycle world brings us together. We're not a motorcycle club, we are a POW organization that helps veteran's families and veterans themselves."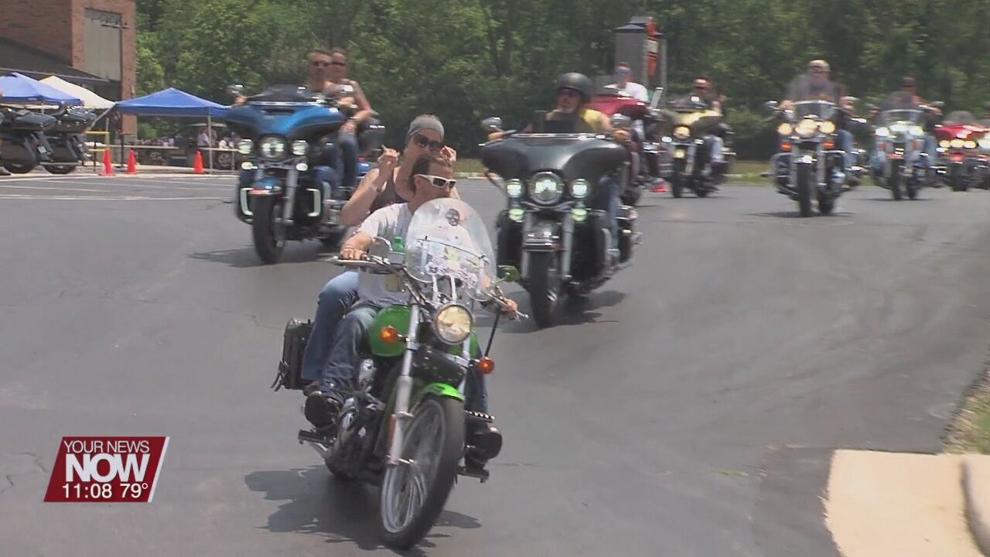 Rolling Thunder will be holding more events this summer including the "22 Awareness" ride in July to raise awareness about veteran suicide. To check out all of their upcoming events, you can find them on Facebook.