For the first time since the levy passed, the Allen County Regional Transit Authority Board of Trustees met to discuss what comes next.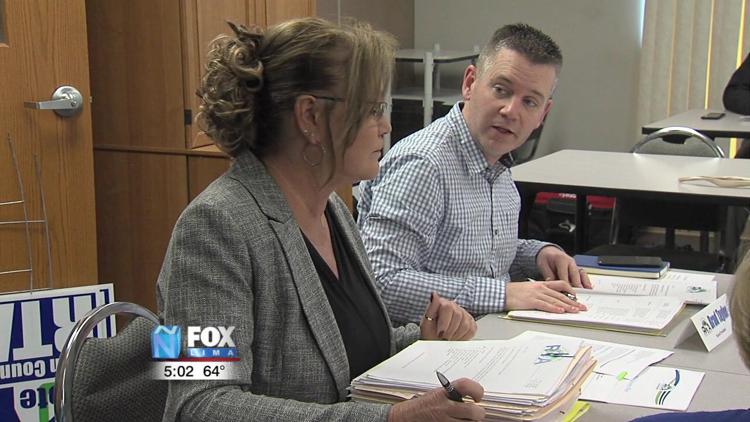 The RTA is gearing up for changes, but all they can do is prepare right now. The board believes money from the levy won't come in until 2020 . They also aren't sure how much will be available, they've heard somewhere between $1.2 to $1.9 million. As promised they will be bringing back what was cut in 2018, right now everything is in the planning stages. At first glance, the cut routes may be the first to return.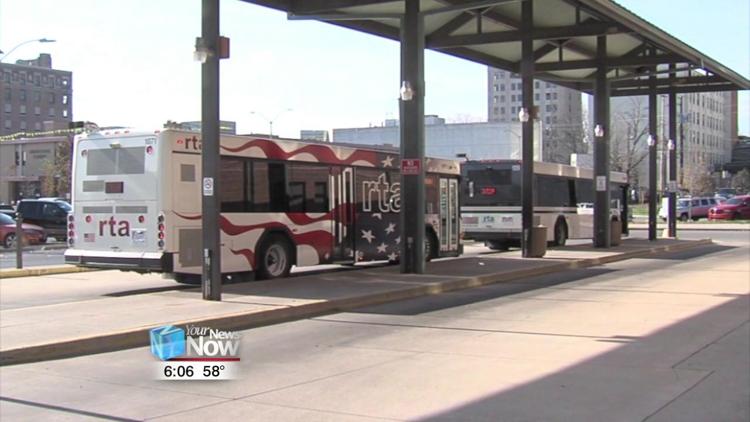 "Just like any organization would do, we want to just asses what the needs are as we bring back things we've cut in the past, see how they should be prioritized, you know, to be brought back," Brad Taylor said, president of the board of trustees. "Really continuing just to be the best stewards of tax payer money that we can be."
The RTA will be looking to hire drivers as they have been understaffed as of late.