An Ohio Northern University professor believes a lot is at stake after Ohio's congressional district map was ruled unconstitutional.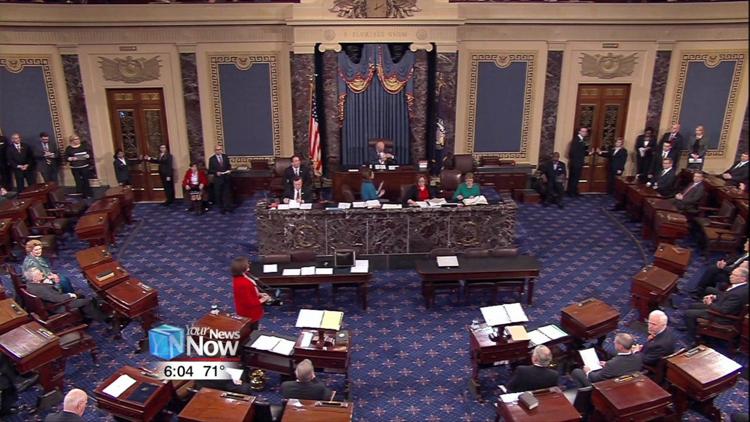 U.S. District Court judges made that ruling and ordered lawmakers to redraw the map by June 14. Katy Rossiter of ONU and formerly the U.S. Census Bureau said she has seen some issues with Ohio's district boundaries. Currently, Republicans fill 12 of 16 seats in the U.S. House of Representatives. Rossiter believes that is not reflective of Ohio's voting patterns if you look at presidential elections. As of right now, Attorney General David Yost is attempting to halt the order.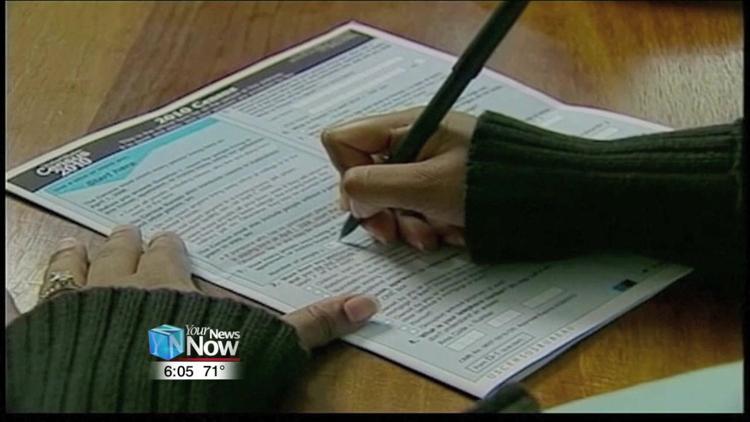 "Yes, they will be draw in 2021 again, but I think people are interested to see them redrawn now," Rossiter said. "Because whoever gets elected during the 2020 election, they'll be in charge of drawing these boundaries in 2021. So there's invested interest there."
The Supreme Court is scheduled to make a decision on gerrymandering in Maryland and North Carolina too, by the end of June.