In light of Child Abuse Prevention Month SAFY, along with other agencies, hosted an event Tuesday night to showcase services available for children in need.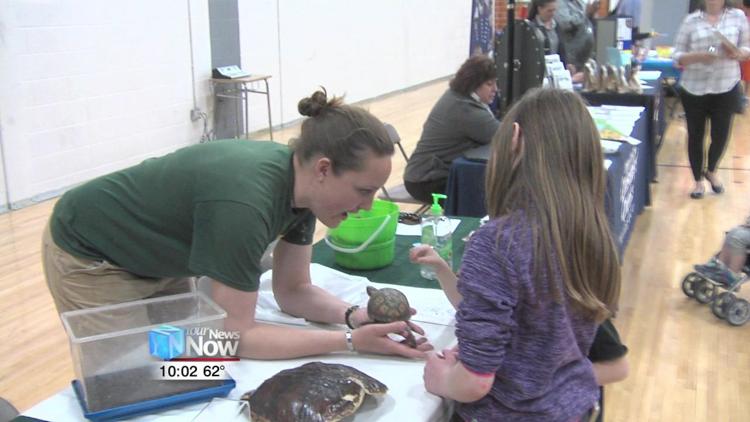 Dozens of people attended the 2nd annual Family Build Futures event at North Middle School. Throughout the evening, children and their families got the opportunity to visit several booths.
Vendors included WOCAP, SAFY, United Way, and the Family Resource Center. The organizer of this event said it's important for families to know the resources available for children.
"So much of what we do in this community is about making sure that kids grow up safe and healthy and ready to learn so that they can grow up and contribute to our community as well," said Judy Lester, Safy treatment director.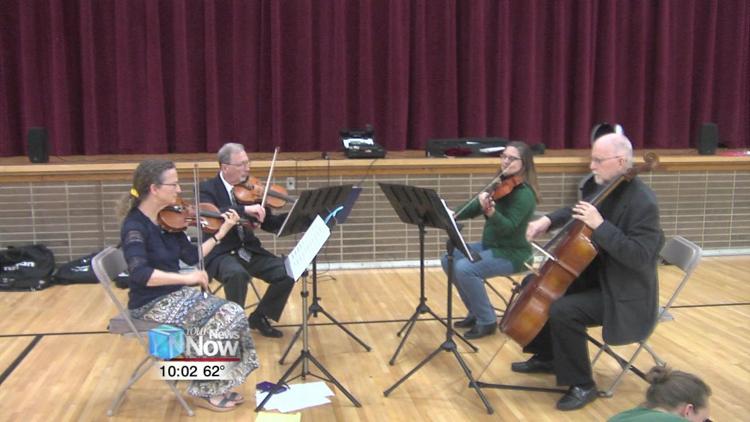 In conjunction with Family Builds Futures, the Lima Symphony Orchestra also hosted its Healing Through Music event. They performed a piece called "Journey" which follows a hero theme.
"This project was for me really fulfilling because it's dedicated to all the people who really wake up every day being a hero in the anonymous world, in the world that nobody knows about," said Paola Marquez, composer of Journey. "In the world that nobody knows about you, but you really impact people's lives."
There were over 15 vendors present at Tuesday's event.