From May 13 through the 17th, one religious organization celebrated its commitment to serving the community and bringing people closer to God.
As a part of Salvation Army Week, the charitable organization will be highlighting the work done by volunteers, donors, businesses, and organizations that help them better serve the community. A community food pantry and an adult and youth program are just some of the ways that the Salvation Army gives back. The Lima Salvation Army major said this week is so important because it helps identify all the different services they offer.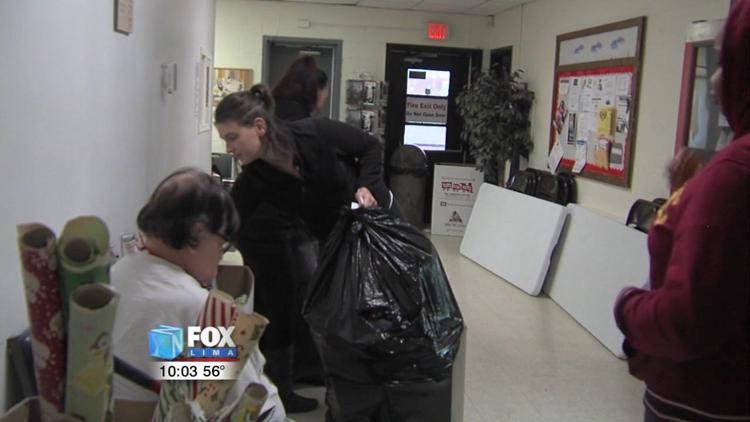 "We do so much that a lot of people don't know that," said Debbie Stacy, The Salvation Army major. "I don't know how many times a week I hear I didn't know you were a church by people that come in and use our food pantry. When we give them a flyer they say I didn't realize you do so much. We tried to reach out to everyone."
Christmas assistance, a back to school celebration and a community care ministry are just some of the other outreach programs the Salvation Army is involved in.