Samaritan House hosted its Raisin' Bread event, a fundraiser that organizers say will truly benefit women in need.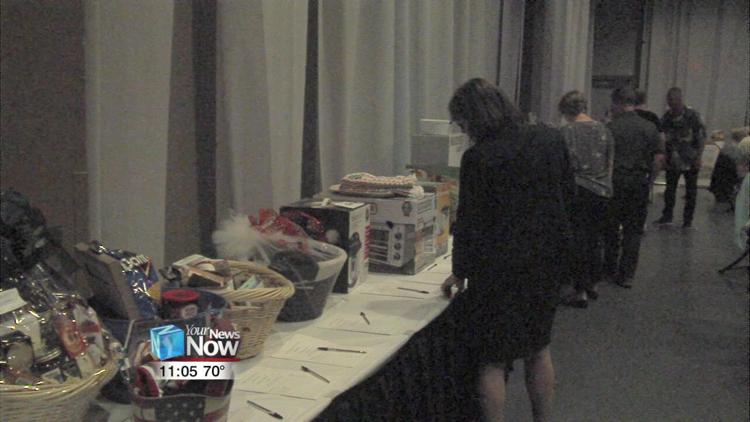 Live music from Aces Wild and an auction were just some of the things that the annual event offered this year. This is their biggest year yet with over 250 attendees. The event is put on every year through a partnership between Panera Bread and Samaritan House. This fundraiser significantly helps with operational costs.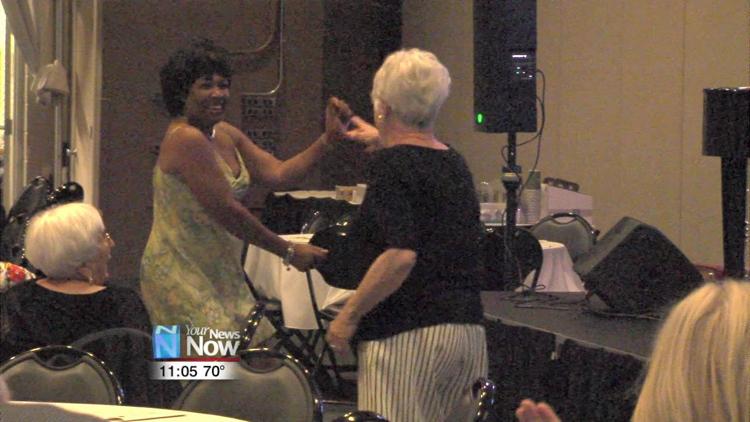 "We've got 17 bedrooms, 38 rooms in total and every one of those rooms are full," said Brandi Schroeder, Samaritan House executive director. "All the supplies that you need for that, the food, the personals and everything- all of that is donated in-kind but if it's not that stuff we're purchasing."
Samaritan House's goal this year is to raise $15,000.