The Small Business Administration is encouraging anyone that was affected by the severe weather in May to apply for assistance.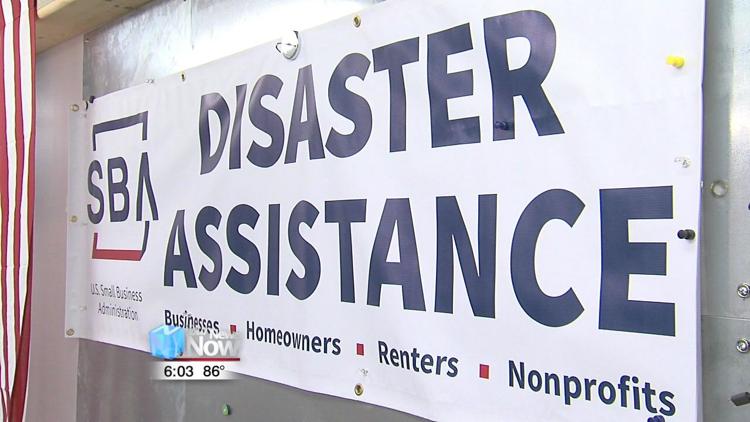 It was announced Wednesday that help is still available not only for the 10 county area that includes Mercer and Auglaize counties from the Ohio Disaster Declaration but also for contiguous counties. In our area that includes Allen, Hardin, Logan, Shelby and Van Wert counties. Small businesses along with most private and non-profit organizations could be eligible for economic injury disaster loans. These will help them meet financial obligations that cannot be met as a direct result of the disaster.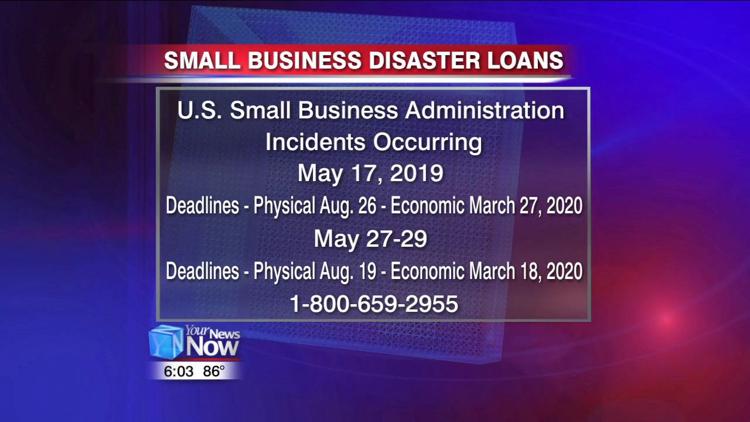 "The cost of rebuilding is not so simple, so sometimes it's better to apply assistance. If you don't need it, if you're approved for an SBA loan you've got two months to decide if you want to use it so that's a way of helping out to take away some of the stress of getting your life back together," explained Sandra Lawson, SBA Public Affairs Specialist.
The Small Business Administration has set up shop at the Auglaize Council on Aging in St. Marys to assist you. There are several deadlines depending on the date of the disaster in the declaration you are applying for. For more information, you can call 1-800-659-2955.