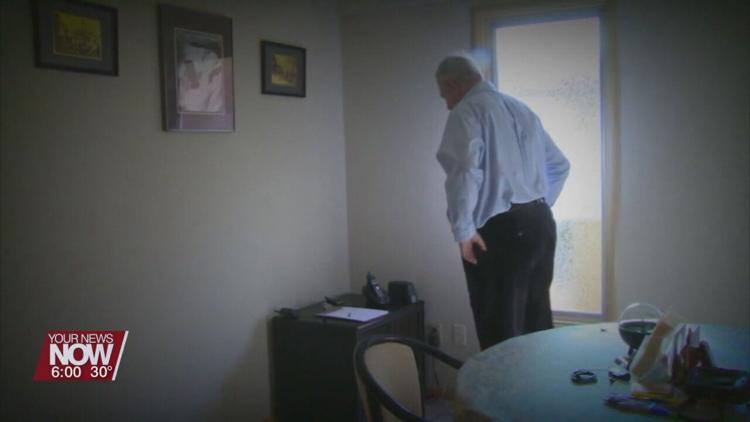 It seems as technology advances, scammers find new ways to steal people's personal information. Now, they're targeting Medicare recipients.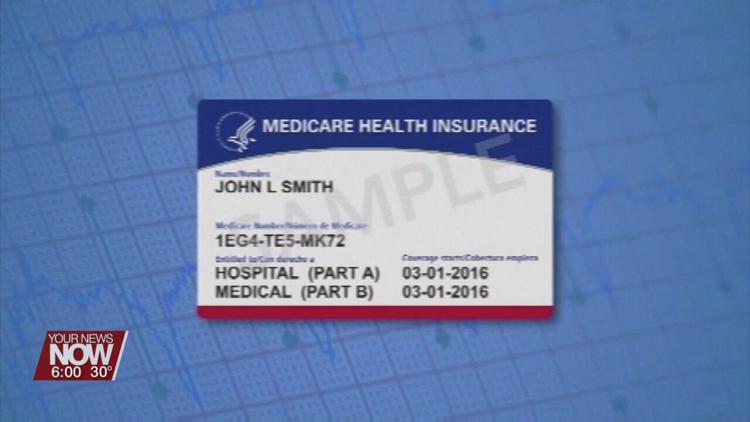 The Better Business Bureau in Lima wants to warn Medicare users of a new scam going around that might be hard to recognize.
The scammer makes a phone call to a Medicare recipient saying that they are giving them a new, different card, and need the information that is on the old card to make the transfer. The confusing part is, caller ID will show the actual number of Medicare, even though it's a scammer calling.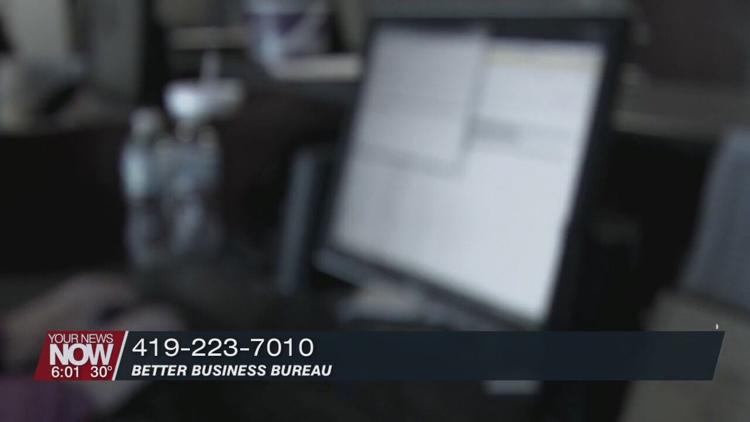 Cheryl Parson, the president of the Better Business Bureau West Central Ohio branch says, "Medicare is not replacing cards, they do not call and ask for any of that information because they have that information at their fingertips. They don't need to call and ask you what your Medicare card is."
The Better Business Bureau wants to remind people to never give personal information out over the phone, and if you're ever unsure of if you're being scammed, give them a call at 419-223-7010.