Popular sites like LinkedIn and Indeed are great resources for job seekers but not every potential employer has the best intentions.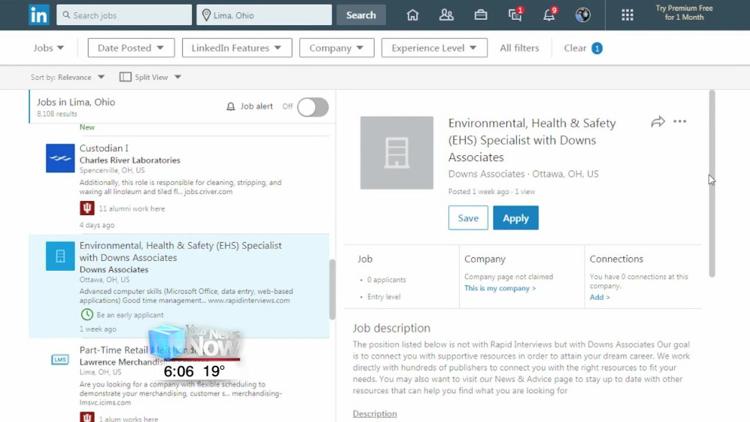 With websites like these scammers have access to not just your industry information but also your location and job title among other important details. They can use that to create an appealing job post to lure people in.
The best way to be sure that a posting is legitimate is to watch the wording and see if there is anything out of the ordinary that they are asking you to do.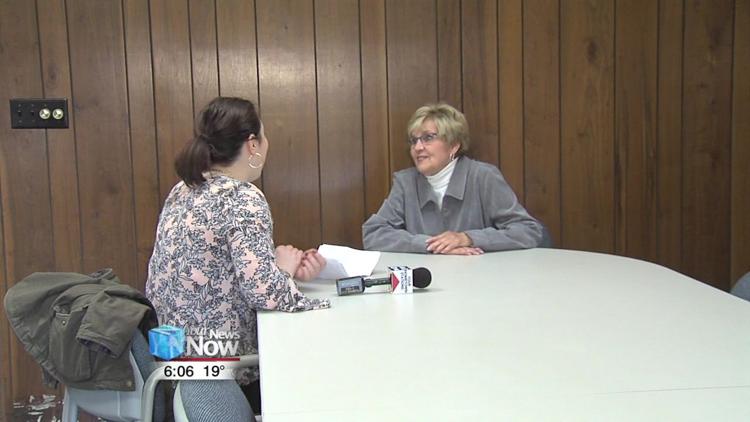 "They'll ask you to download different things," said Cheryl Parson, President of the Better Business Bureau West Central Ohio Branch. "They want your personal information. What they want to try and do is to steal your identity or get your credit card number, checking account number, and as soon as you give them anything like that they can anything from that withdraw. Another thing they might do is ask you to pay for it with an Amazon prepaid card, iTunes, something like that. Any time you're asked to pay with that kind of a payment then you know it's a scam."
Parson says folks should apply the same logic when looking for jobs in all mediums.