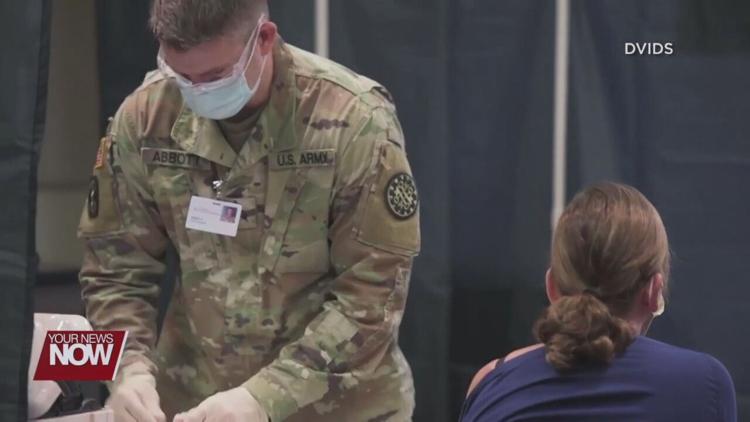 Last week Governor Mike DeWine announced that teachers and school staff will be part of phase two of Ohio's vaccine protocol. They will come after Ohioans over the age of 65 and those living with severe congenital and developmental disorders like sickle cell anemia and Down Syndrome. Currently, vaccines are going out to medical personnel and residents and staff in nursing homes. It is unknown when school district employees will be able to get their vaccinations because it is unclear how much of the vaccine Ohio will see in the next couple of months. But he did say who will have the first chance to get it.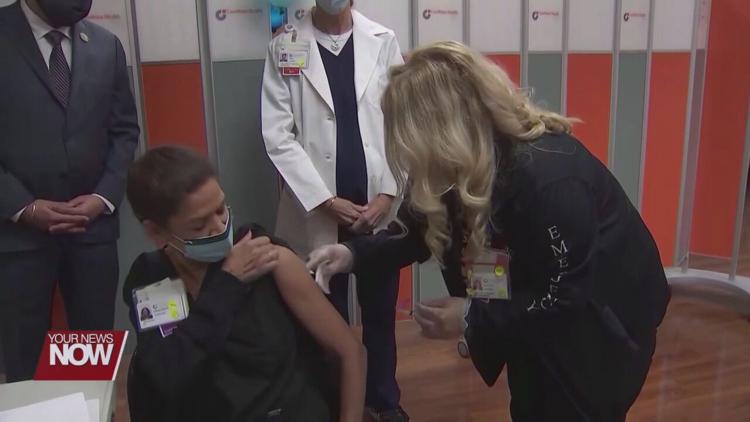 "If a school has been in person all the way through, they are eligible for it and they can get it," says Gov. DeWine. "If a school is closed and wants to open back up, they can get it. Quite candidly, you are moving this group of people up who are very very extremely valuable and extremely important. They are being moved up because we want our kids in school."
The vaccines are not mandatory and will be available to those people who want to take it.