State Rep. Bob Cupp says that the school funding plan he helped to develop will not be appearing in the upcoming state budget.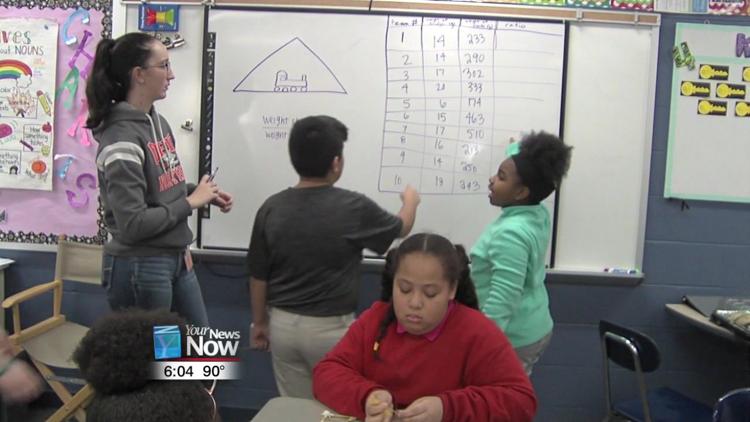 The funding plan will now be its own standalone bill, House Bill 305. According to Cupp, the Ohio Speaker of the House, Larry Householder, is interested in going through the details of the bill later this summer to better understand what Cupp and State Rep. John Patterson are detailing in the funding plan they co-developed.
As for the budget for the state it's nearly ready for the governor to sign, Cupp says it's important that they are able to figure out how to help Ohio schools.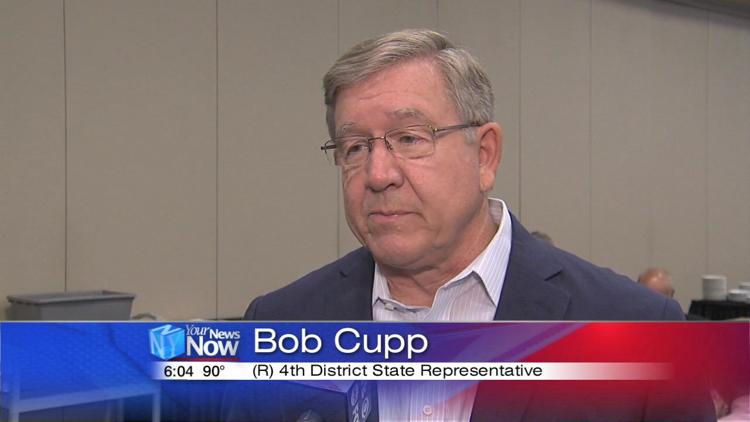 "When this budget is complete, the way it's structured now there will be no school districts that are on the formula, and so it's very important that we get back to something that stable and predictable, so that school districts can plan and that way they can be more efficient," Cupp said.
Cupp says that he is hopeful that hearings for the bill will start in the fall.